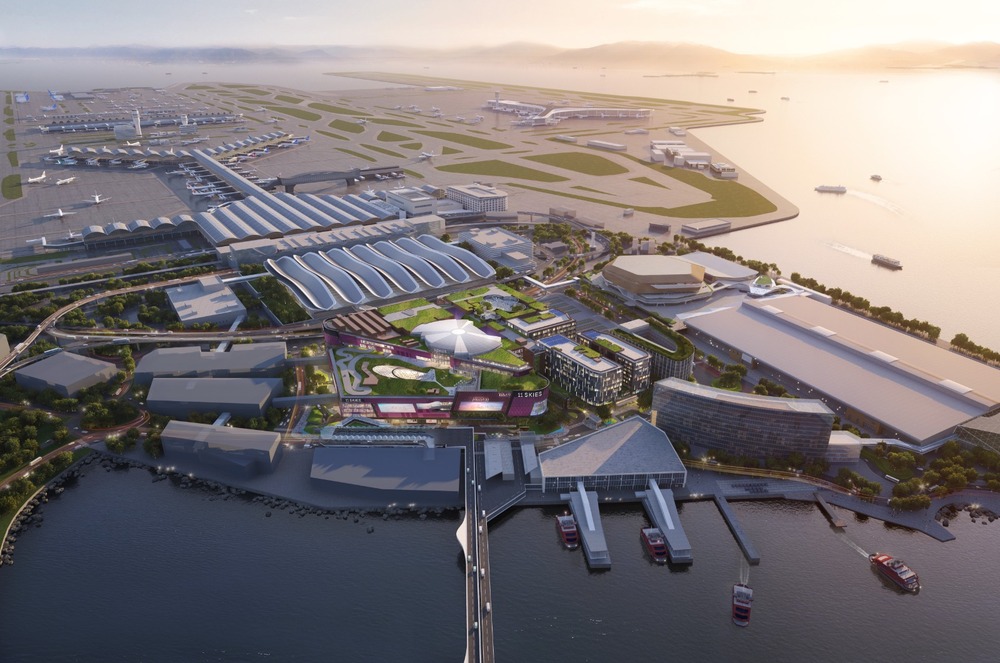 Three fourth of GBA residents want to visit HK after the border reopens
Three-quarter of residents in the nine Guangdong cities in the Greater Bay Area (GBA) want to visit Hong Kong after the border reopens, a survey found.
The survey conducted by NielsonIQ, a market research firm, found that 76% of respondents in the nine mainland cities in the GBA want to visit Hong Kong after the border reopens.

The survey interviewed more than 3,600 respondents online as well as face-to-face and was completed four months ago.

In which 95% of them are keen to visit 11 SKIES, which is a large-scale landmark destination for retail, entertainment and business located next to the Hong Kong International Airport and the Hong Kong-Zhuhai-Macao Bridge. It is developed by New World Development and slated to open in phases from 2022 to 2025.

In addition to sightseeing, shopping and dining, mainland respondents to the survey expressed strong demand for professional services in Hong Kong. The demand for beauty services is the greatest among survey respondents, followed by demand for banking and wealth management services, and for wellness and medical services.