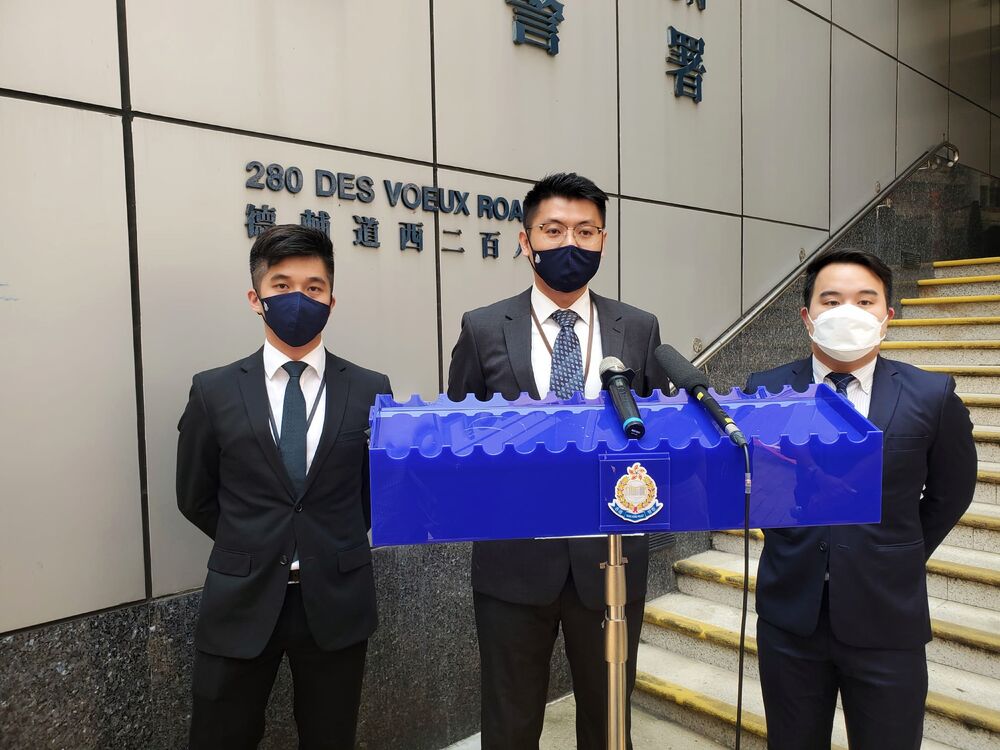 Three fifteen-year-old teens among 16 arrested in HK$200k drug bust
Six underage youngsters, including three aged only 15, were among 16 people arrested in Tsim Sha Tsui and Tai Kok Tsui during a series of drug raids where officers seized cannabis and ketamine worth about HK$200,000.
Officers conducted the anti-narcotics operations as they noticed criminals had been recruiting teenagers to deal drugs and telling them that marijuana is not dangerous on the instant messaging app Telegram.

The criminals also recruited teens through online advertisements or hashtags on social media platforms, according to chief inspector Yim Cheuk-kwan of the Western district.

After in-depth investigations this summer, officers targeted a group of dealers and raided three drug warehouses located at two Tai Kok Tsui industrial buildings and a Tsim Sha Tsui motel between Tuesday and Thursday.

They seized a total of 400g of cannabis and 200g of ketamine with an estimated value of HK$200,000. The police also arrested 16 people for trafficking in dangerous drugs, including 14 men and two women aged between 15 and 28. Many of the arrestees were secondary school and university students, Yim added.

Yim again warned trafficking in dangerous drugs is a serious offense, and the maximum penalty carries a HK$5 million fine and a life sentence.

Yim also called on parents to keep an eye on their kids and teenagers around them and seek help for teenagers who succumb to drugs. Yim encouraged citizens to report suspected drug trafficking activities as well.