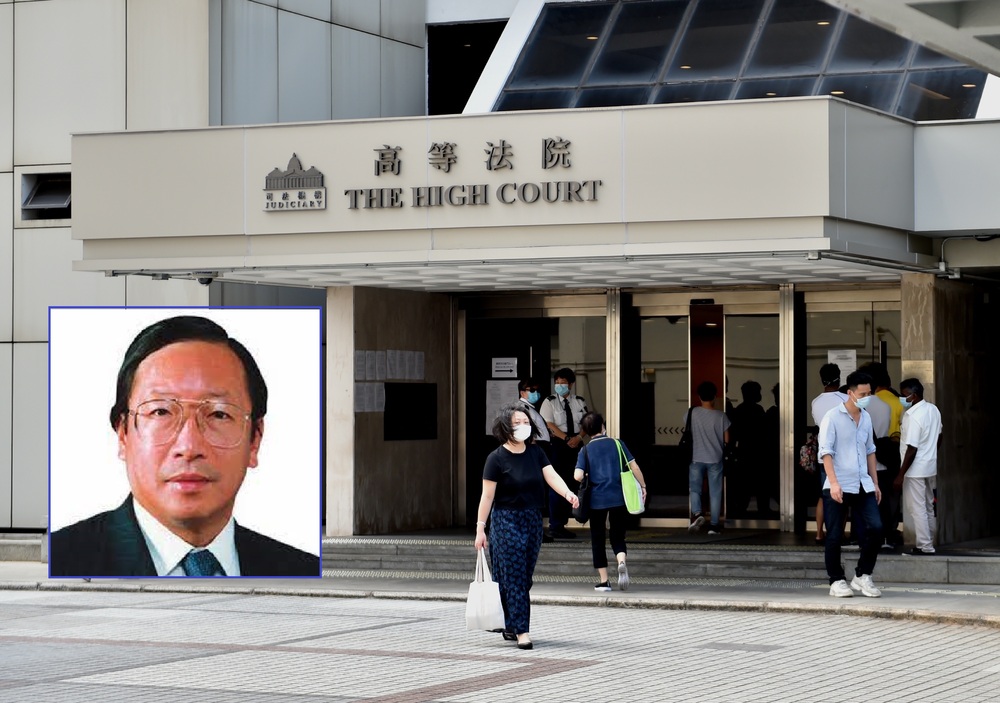 Three domestic helpers plead guilty in HK$14m jewelry theft
Three Filipino domestic helpers, including one who worked for former executive director of New World Development David Liang Chong-hou, pleaded guilty to stealing and pawning jewelry worth over HK$14 million from Liang's wife.
Carmelita Galay Nones, 47, who worked for Liang's family, pleaded guilty to six counts of theft in the High Court today.

Her niece Maricris Galay Nones, 32, and another helper Cristina Noble Alagna, 51, pleaded guilty to four counts and six counts of handling stolen goods respectively.

Between June 17, 2018 and September 4, 2019, Carmelita Nones stole around 200 pieces of jewelry worth over HK$14 million at Liang's residence in Deep Water Bay.

The stolen jewelry included 38 necklaces, 23 bangles, 40 pairs of earrings, 16 bracelets, two gold bars weighing 237g in total, four luxury watches, 25 rings, 31 gold coins, some cash and other accessories.

Maricris Nones and Cristina Alagna then pawned the jewelry and got millions of HK dollars, which they returned to Carmelita Nones.

In July 2019, officers found the pawn records of Carmelita Nones suspicious when patrolling the shop. They initiated an investigation and visited Liang's family two months later.

Liang and his wife then confirmed the pawned jewelry items belong to them and said they never gave any of their jewelry to Carmelita Nones.

Although the police investigation helped the couple find their lost jewelry, the two still had to pay over HK$1.45 million to recover only part of the lost items.

In mitigation, defense said Carmelita Nones committed the crime as she was in desperate need of a large sum of money for treatment for her ill mother. Defense also said Maricris Nones and Cristina Alagna assisted in the crime as they believed that the Liang's family gave those jewelry to Carmelita Nones generously. The two didn't make any profit when pawning the jewelry, the defense added.

Deputy High Court Judge Bruce Andrew will hand down sentence for the trio next Tuesday. They will be remanded in custody until then.