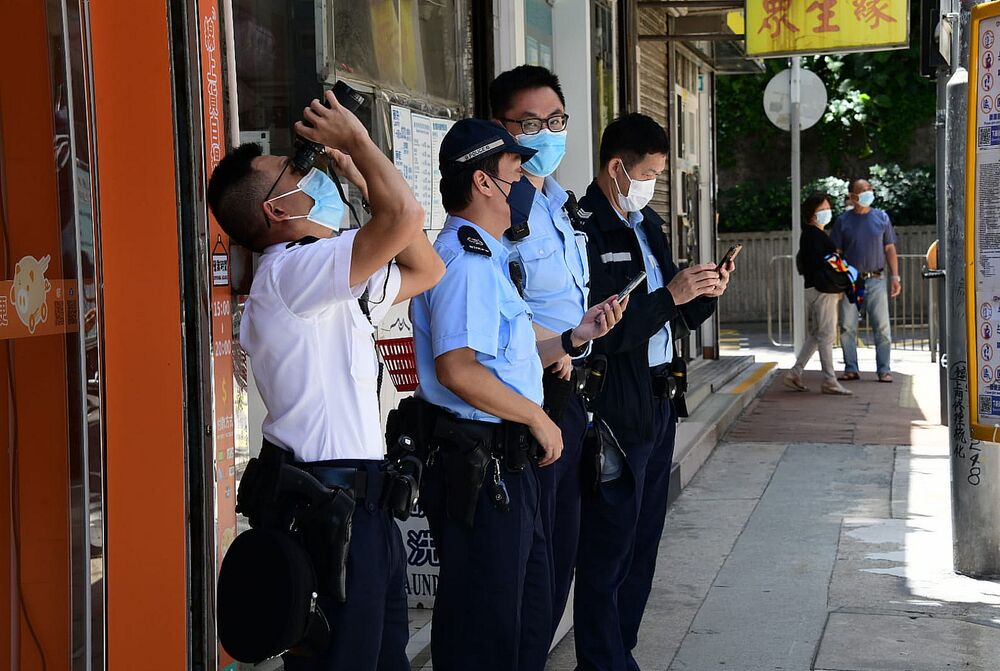 Three cops arrested over a fraud case in Central district
Three police officers were suspended from duty after they alongside another man were on Tuesday arrested over a fraud case that occurred in Central district in April.
The four aged between 30 and 58 were arrested for conspiracy to defraud while the fourth man was also arrested for pretending to be a police officer.

Police on Thursday said Hong Kong Island regional crime squad took the initiative to probe a conspiracy to defraud case in Central district on April 1 and arrested four men on Tuesday.

All arrestees were released on bail and they must report to police in late June.

Police said they highly value the conduct and discipline of officers and any violation will not be tolerated and will be followed in a serious manner.