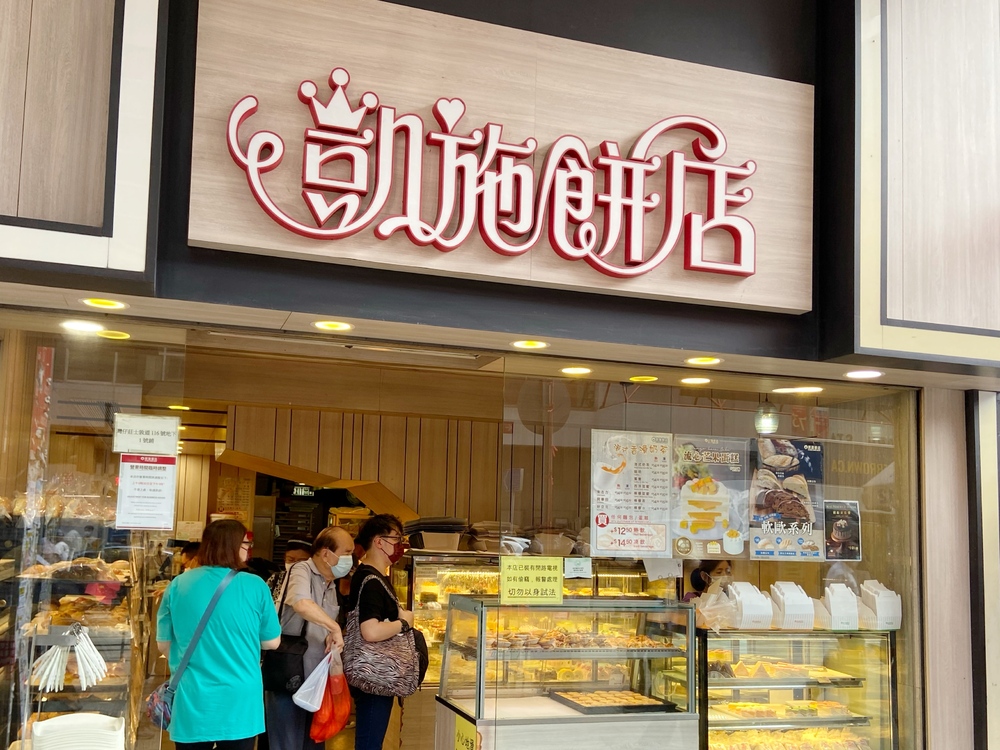 Three companies want Hoixe Cake Shop to settle HK$2.37m unpaid rent
Three companies on Monday filed lawsuits to the High Court to seek about HK$2.37 million in rent from Hoixe Cake Shop over two shop units in Central and Ap Lei Chau.
The first case was filed by Estate Dragon Group Ltd and listed Hoixe Catering Co Ltd, investor Yuen Suet-chuen, and operator Siu Wai-kin as the respondents.

According to the writ, Estate Dragon signed a three-year-long tenancy agreement with the three respondents for a shop unit on the ground floor of Marine Square West, South Horizons in Ap Lei Chau at a monthly rate of HK$75,000, where the trio ran Hanjuku Kobo, a subsidiary business of the bakery chain starting from this April.

However, the respondents failed to pay about HK$295,000 in rent between August and October this year. Estate Dragon wanted the respondents to vacate the shop unit and settle the rent with interest.

The second writ was filed by the Bank of East Asia Ltd and Central Town Ltd.

The writ stated that they reached an agreement with Hoixe on the tenancy of a shop unit located on Des Voeux Road Central on September 16, 2020, but Hoixe had not paid rent and management fees since June 1 this year.

Therefore, the two companies initiated the legal bid the seek about HK$2.08 million in relevant fees from Hoixe and wanted the court to order Hoixe to vacate the shop.