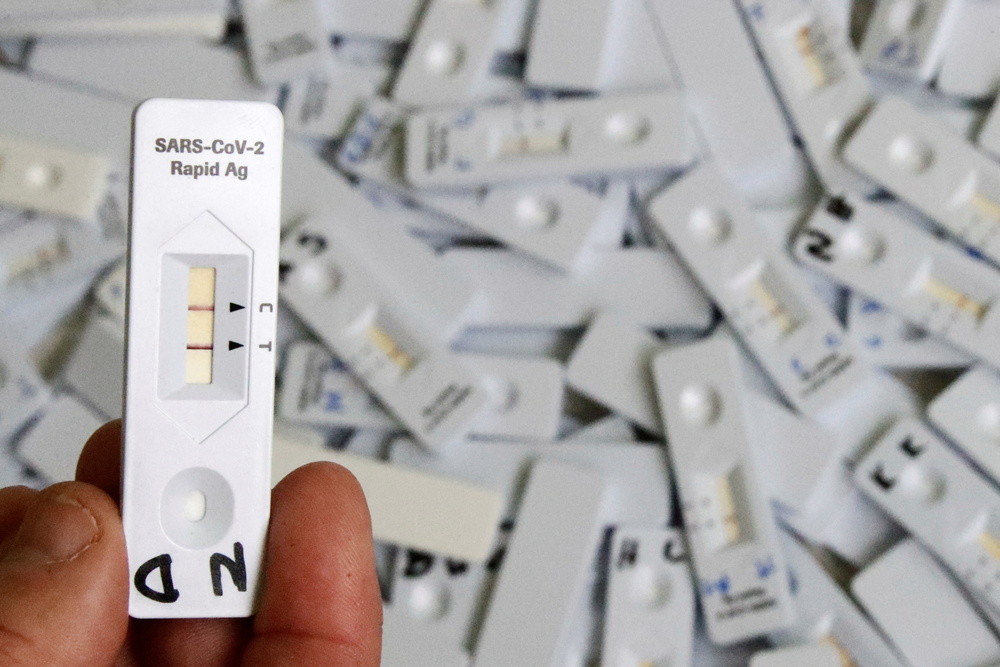 Three arrested for upload fake rapid test results to get paid leave
In the first arrests of its kind, two women and a man, 25 to 37, were arrested on Tuesday for submitting fake rapid test results on the authorities' self-declaration platform.
Among them was a 25-year-old clerk who uploaded the positive result of her family member as hers onto the government online platform in late March, and received 14 days of paid sick leave afterward.

The other two arrestees uploaded photos of positive test results which they downloaded online. The 25-year-old logistics worker failed to obtain sick days from work. And the 37-year-old woman, who is also a clerk, was granted one day of sick leave.