Whether on your head or part of your outfit, bows are an easy way to turn heads this season.
As you get ready to step out this summer, consider tying yourself up in a bow. From oversized hair bows to trompe l'oeil beading, the romantic embellishment is back in a big way.

At Oscar de la Renta, bows were incorporated into occassion dresses, while Simone Rocha opted for her signature feminine edge. Whether you go subtle with a hair accessory or full-on in a bow-shaped gown, the classic detail is sure to make a statement.


Schiaparelli Spring 2021 Couture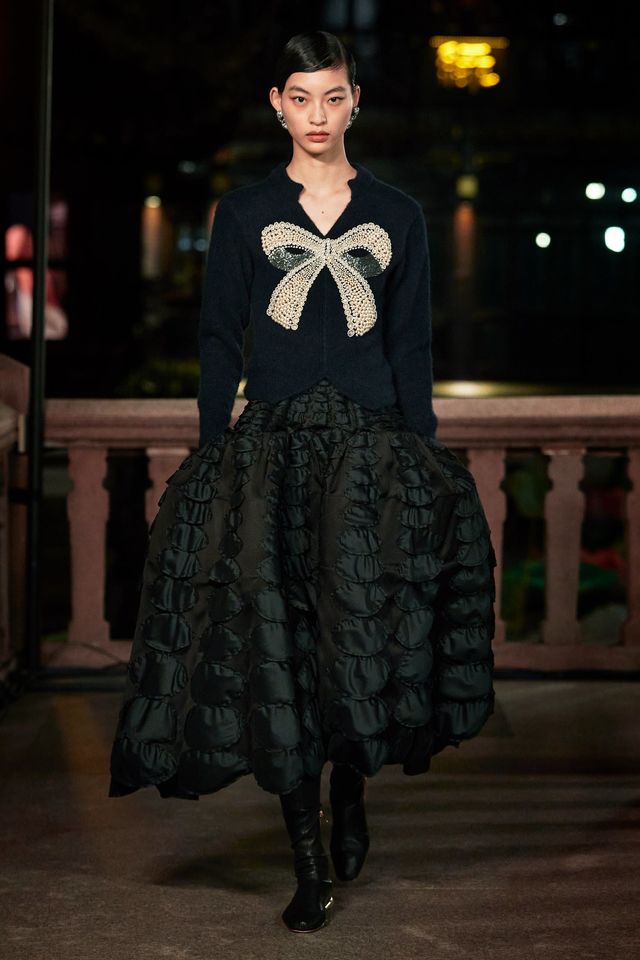 Lanvin Spring/Summer 2021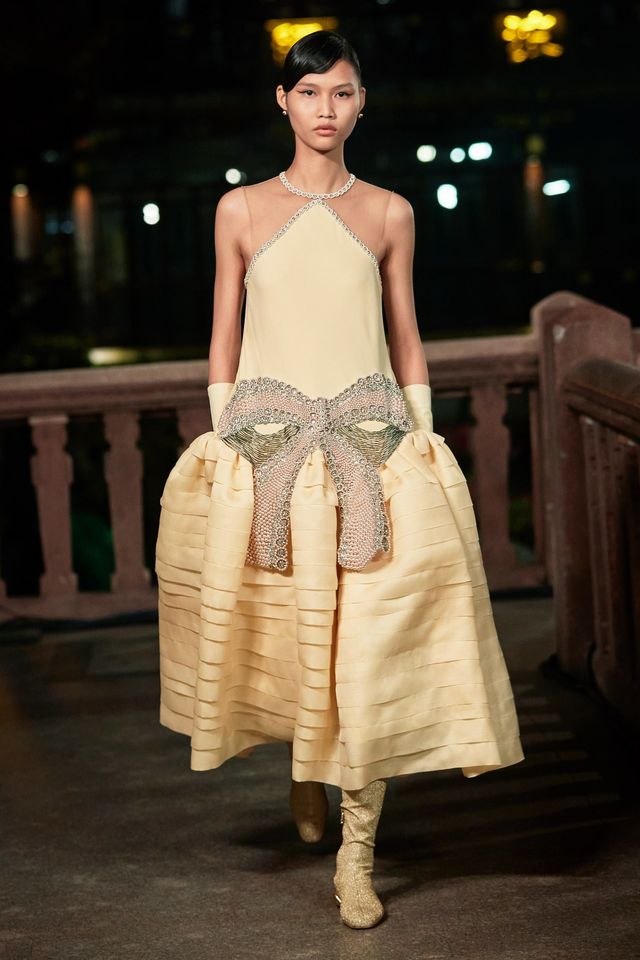 Lanvin Spring/Summer 2021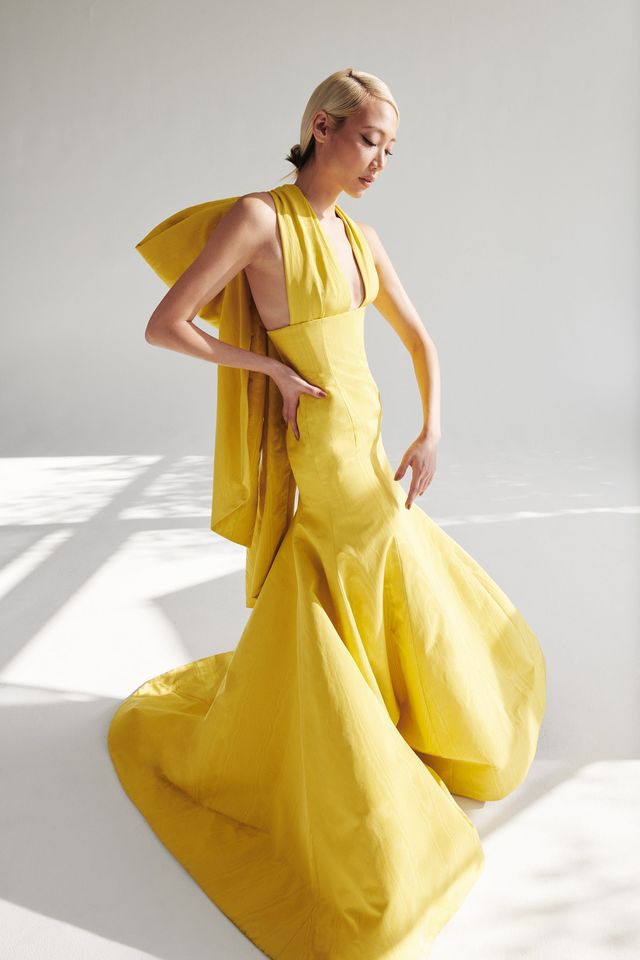 Oscar de la Renta Pre-Fall 2021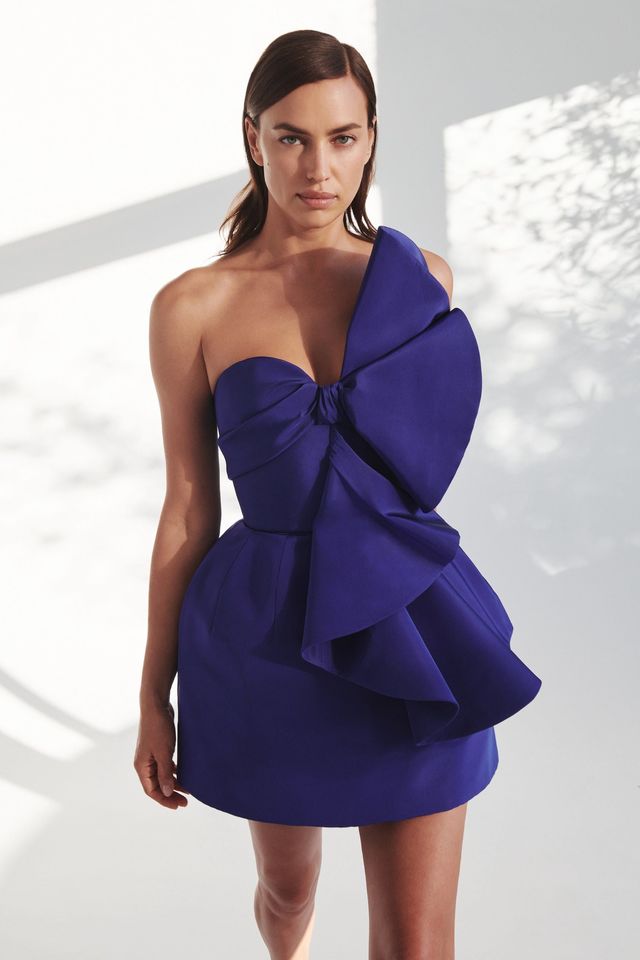 Oscar de la Renta Pre-Fall 2021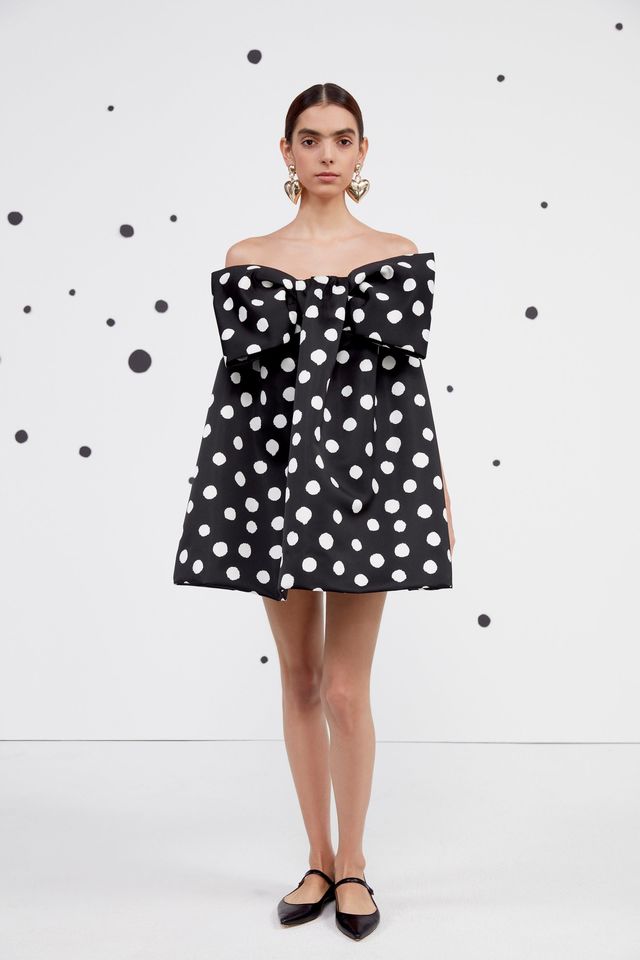 Carolina Herrera Pre-Fall 2021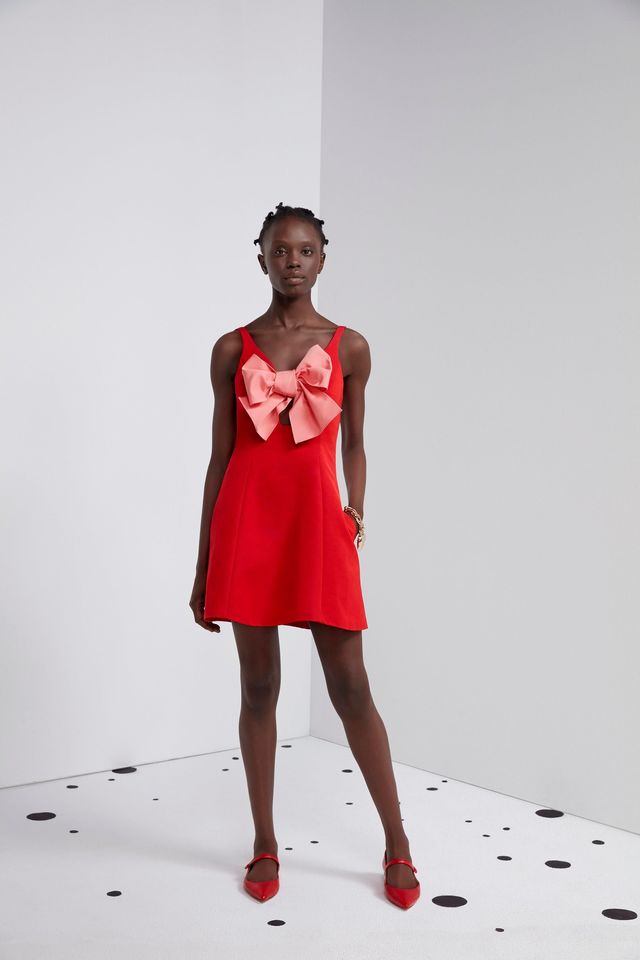 Carolina Herrera Pre-Fall 2021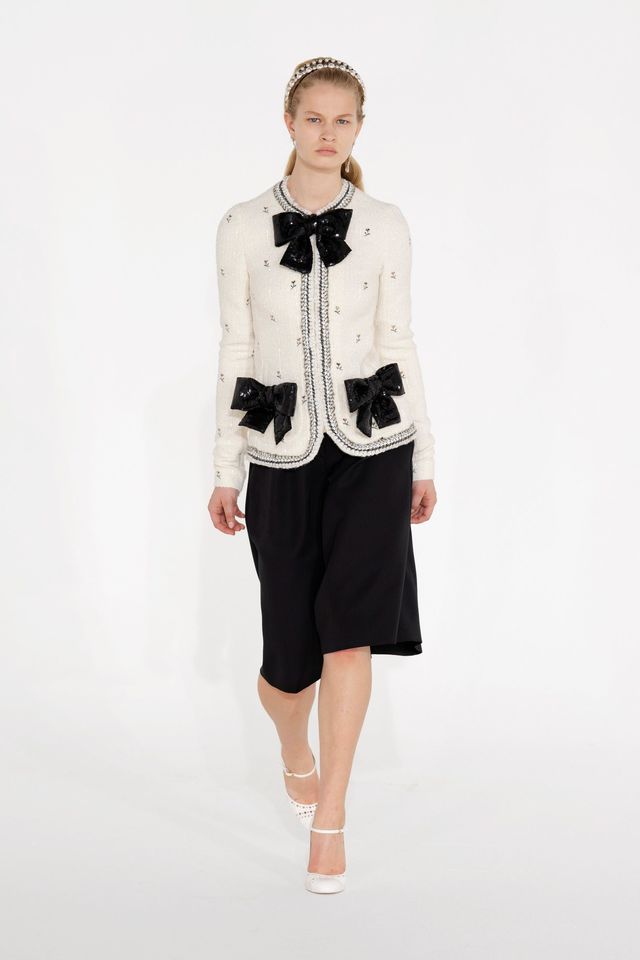 Giambattista Valli Fall/Winter 2021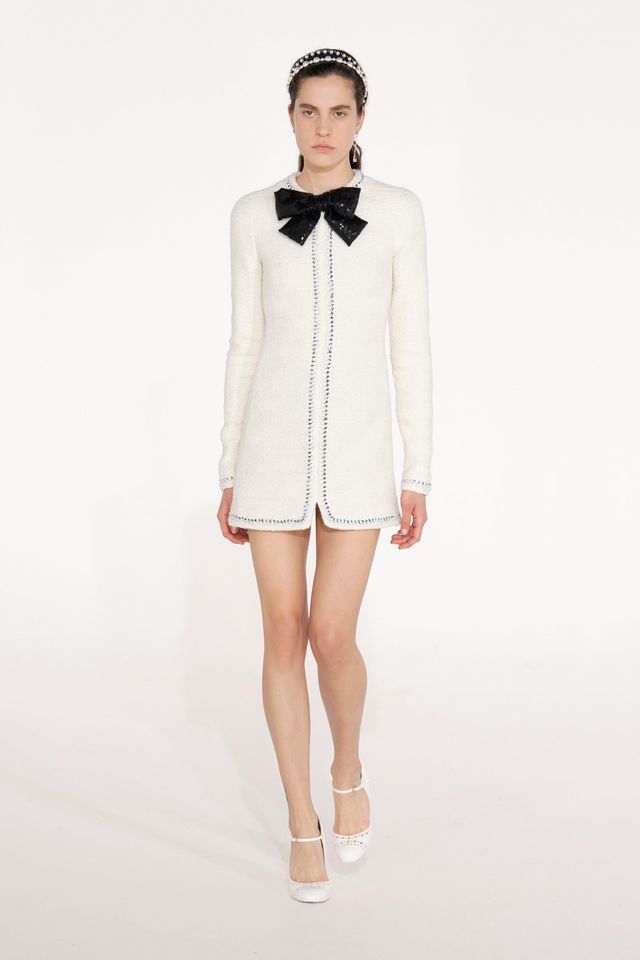 Giambattista Valli Fall/Winter 2021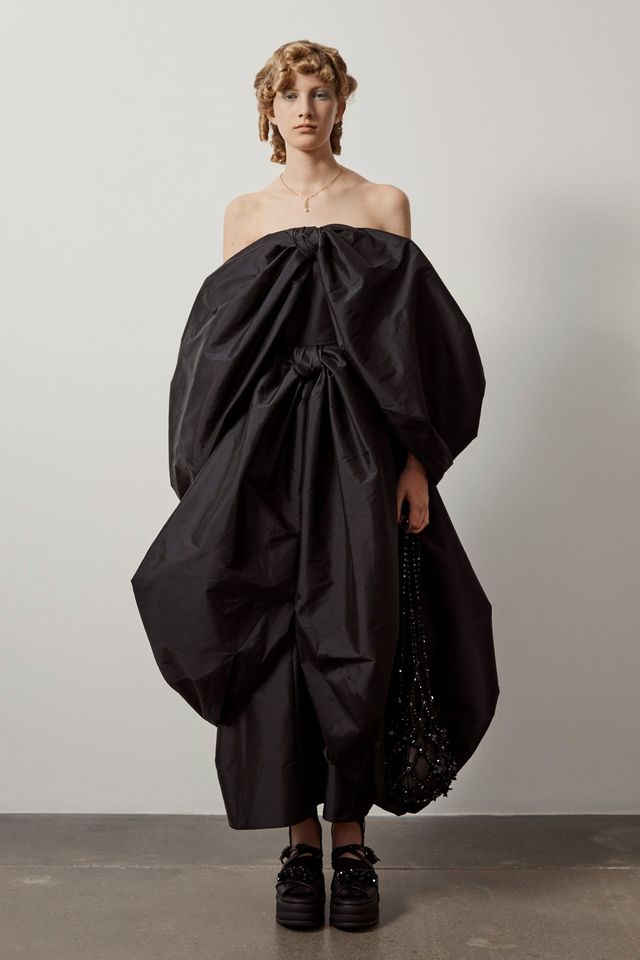 Simone Rocha Spring/Summer 2021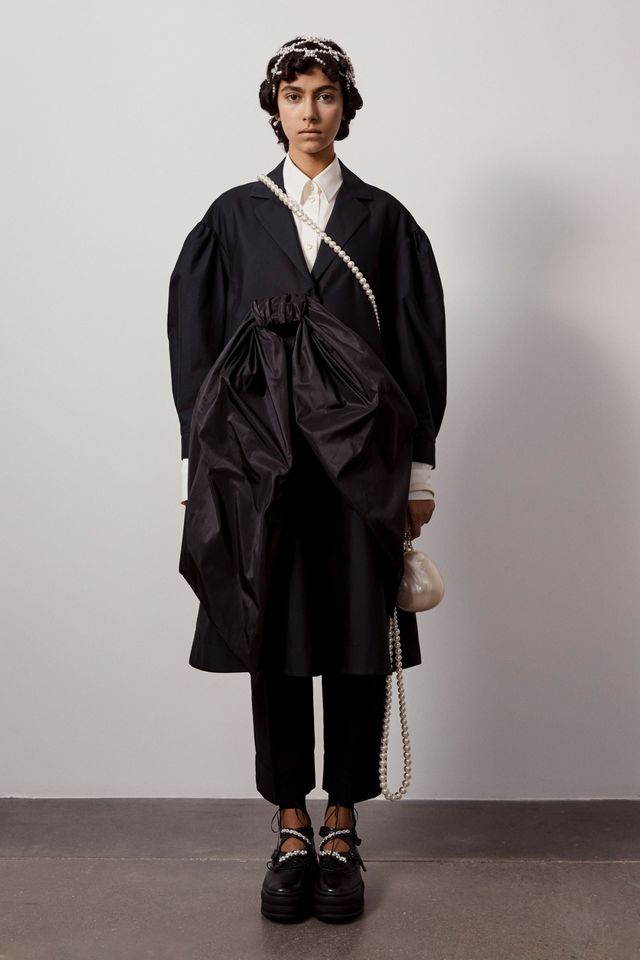 Simone Rocha Spring/Summer 2021