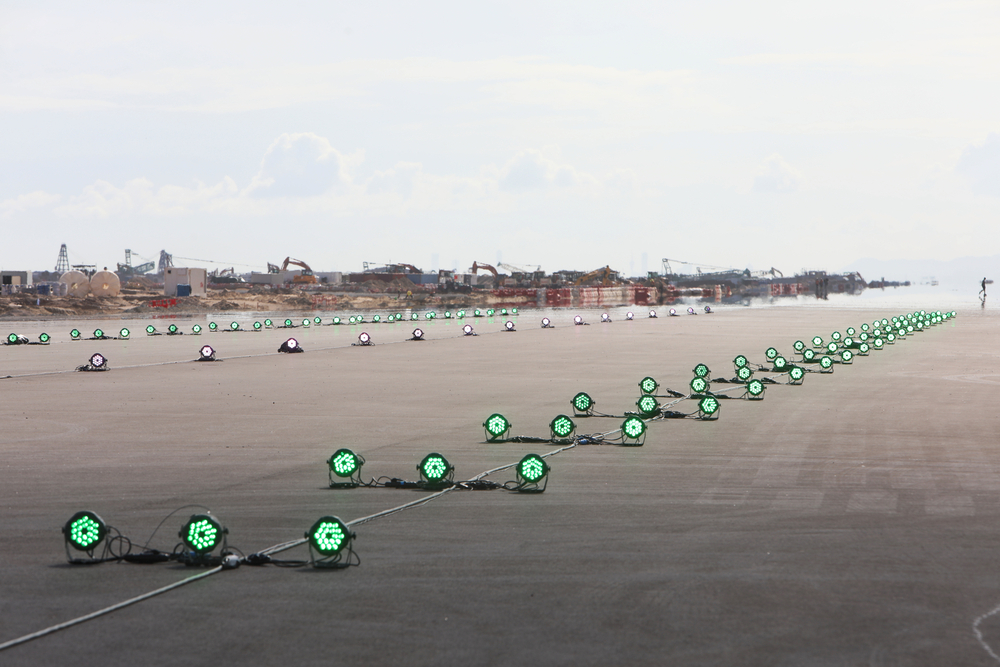 Third runway eyes on opening this year
The third runway of the Hong Kong International Airport aimed to commence operation this year despite the impact of the Covid pandemic, transport authorities said, as the project had cost over HK$100 billion.
Under Secretary for Transport and Housing Raymond So Wai-man said in a Legislative Council committee that the fifth wave of the pandemic had a certain impact on the construction work of the three-runway system. However, the Airport Authority had overcome the difficulties and still targeted to put the third runway into operation this year.

After the opening, So said the current north runway will be closed for two years for reconfiguration, and the full three-runway system was to be completed in 2024.

He also said the authority had maintained the cost within its budget and aimed to complete the entire project with HK$141.5 billion.

The Airport Authority said at the meeting that the pandemic still sees variables, and it would still face financial challenges in the future. "As the passenger traffic drops and the revenue shranks, the authority still has to rely on external borrowings to finance its future operations."

According to the latest financing proposal, the total debt was expected to increase from HK$89 billion to HK$111 billion, which is still within the estimated range. Meanwhile, AAHK will consider issuing HK$5 billion in retail bonds depending on the development of the pandemic.

Tourism sector lawmaker Yiu Pak-leung asked how the authority would use the three-runway system to help the tourism industry restore business after the pandemic, and whether the airport construction fee will be adjusted to attract more visitors.

The authority's executive director of finance Julian Lee Pui-hang said the pandemic in the past two years had a serious blow to the collection of construction fees, so the charge will stay until 2033 or later.

As to whether co-location of immigration and customs facilities will be set up at the airport, So said the authorities were still exploring to speed up customs clearance and mulling the possibility of co-location arrangements.