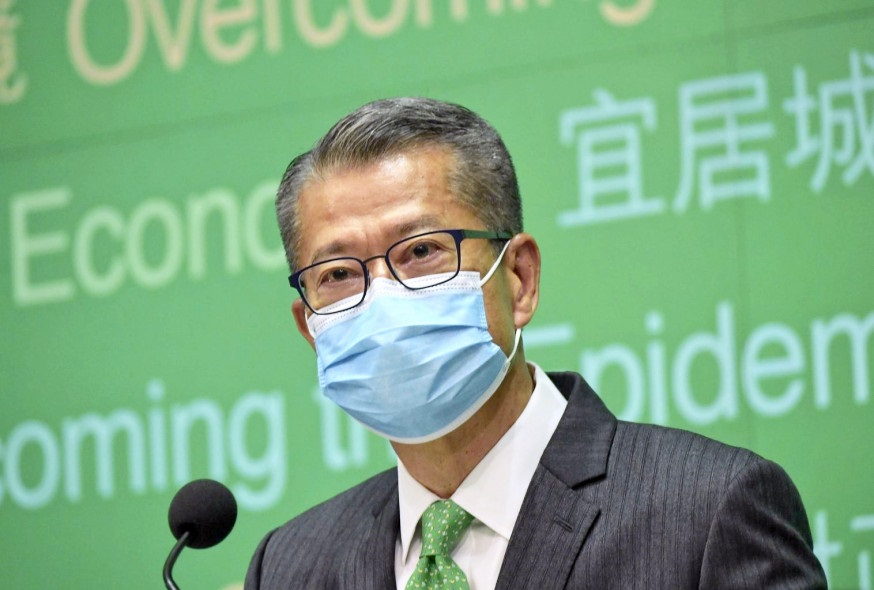 There is enough land for development, says Paul Chan
There is enough land for development and the government will do its best to increase land supply and build more public rental housing estates, said financial secretary Paul Chan Mo-po.
It is challenging to increase land support in the short term, Chan said when speaking media.

The government is studying on simplifying internal procedure to release more land, including amending the Town Planning Ordinance, according to Chan.

He also pointed out that the government needs the support from the public in its attempt to increase land supply.

Chan added that there is enough land for development in the city. The government will estimate the land demand of the city for the next 20 years, and results will be announced in the "Hong Kong 2030+" report in the upcoming months.

Chan also said the government should reconsider developing land near the border between Hong Kong and Shenzhen.