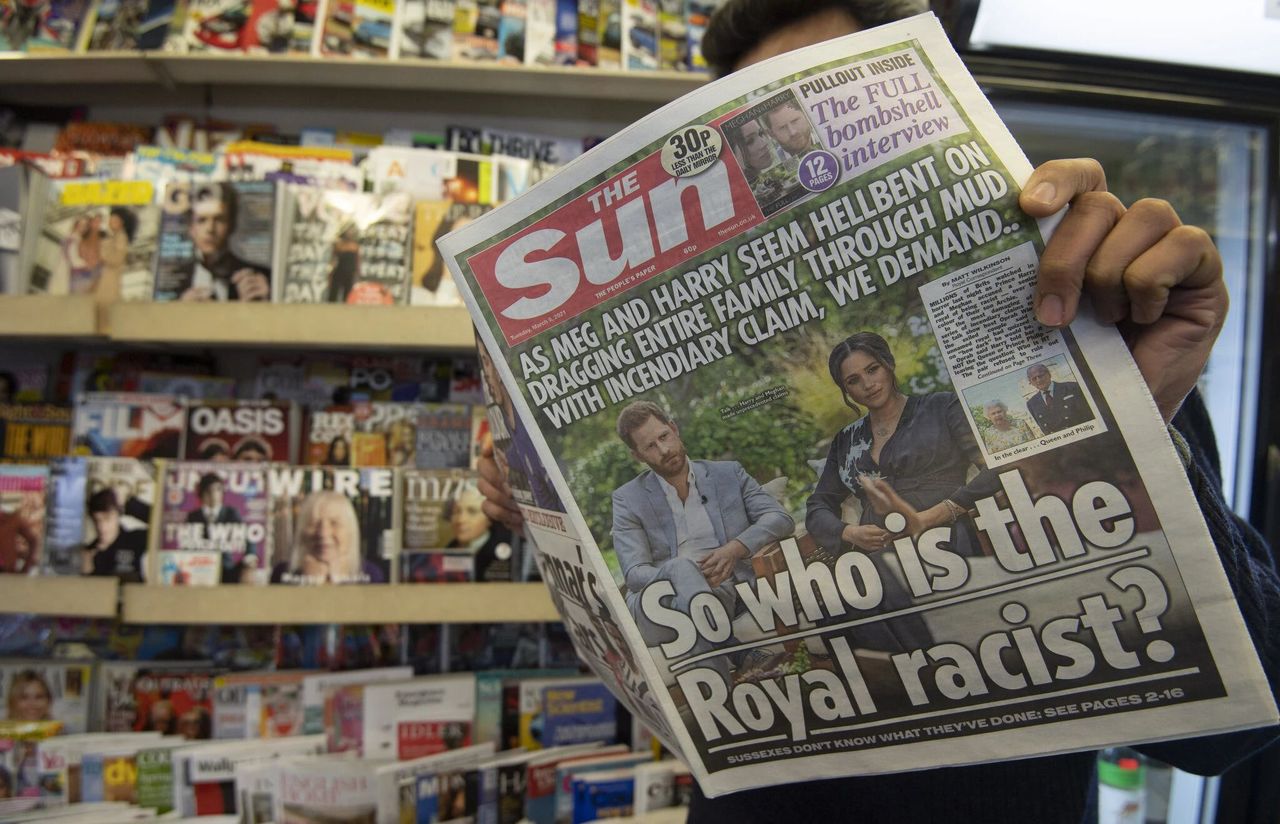 The value of Rupert Murdoch's racy The Sun newspaper is written down to nothing
After decades as one of Britain's most-read tabloids, Rupert Murdoch's The Sun newspaper has had its value written down to zero, financial accounts filed on Thursday said.
Annual accounts for News Group Newspapers, which is owned by News UK, part of Mr. Murdoch's News Corp, also showed the company lost more than 200 million pounds in the fiscal year that ended June 2020. Revenue dropped 23 percent, to £324 million.

News Group Newspapers owns The Sun, The Sun on Sunday and The Sun's website.

A tabloid known for its conservative politics and sensational headlines, The Sun is the second-most read newspaper in Britain, after The Daily Mail.

Like many newspapers, especially ones that rely on commuters, The Sun has suffered during the pandemic. In the early months of the crisis, advertising markets froze. Because of the decline in print advertising and lost circulation, the company's "publishing rights and titles" were written down with an impairment charge of £84 million.

A reduction in the long-term cash flow forecasts by the company led to the impairment charge, taking the balance sheet value of these assets to zero.

The filing showed the company is still dealing with the costs of a phone-hacking scandal that dominated Britain's headlines more than 10 years ago. The company, which also published The Sun's sister publication, The News of the World, until it folded in 2011, reported it had nearly doubled the amount it had set aside to pay for legal fees and damages related to the scandal, to £52 million.

The scandal involved the hacking of phones of members of the royal family, celebrities and a young murder victim. It led to a four-year inquiry and criminal trial for several newspaper executives.