Covid-19 topics were of main concern, with most pieces centred on answering pressing questions on vaccines, measures and new variants.
Much like the year before, the coronavirus pandemic dominated headlines for most of 2021. Our explainers captured the hot topics of the moment, answering the most pressing questions on readers' minds. Here are our top five:


1. HK$5,000 vouchers: who qualifies and where to spend them?

One bright spot amid the pandemic gloom was the government's e-voucher scheme, which saw scores of shoppers throng malls and restaurants. The handouts, released in tranches to eligible users, were aimed at boosting the lagging economy.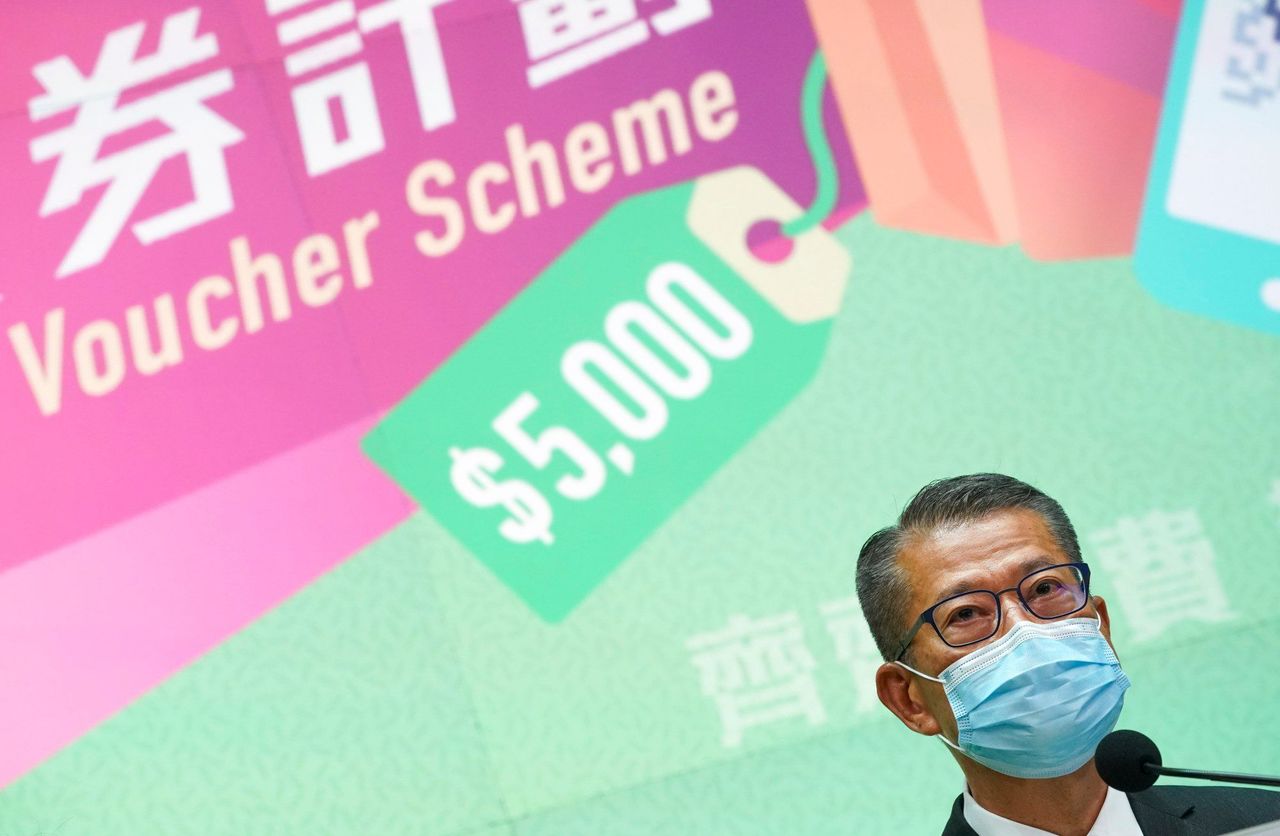 Hong Kong finance chief Paul Chan announces details of the digital voucher scheme.
2. Who can skip Hong Kong's quarantine? Spotlight on rules after Nicole Kidman saga

Hollywood star Nicole Kidman caused a stir after it emerged that she had been allowed to enter Hong Kong to film a project, sans quarantine. That got the internet talking about the privileged few excused from the city's tough Covid-19 rules.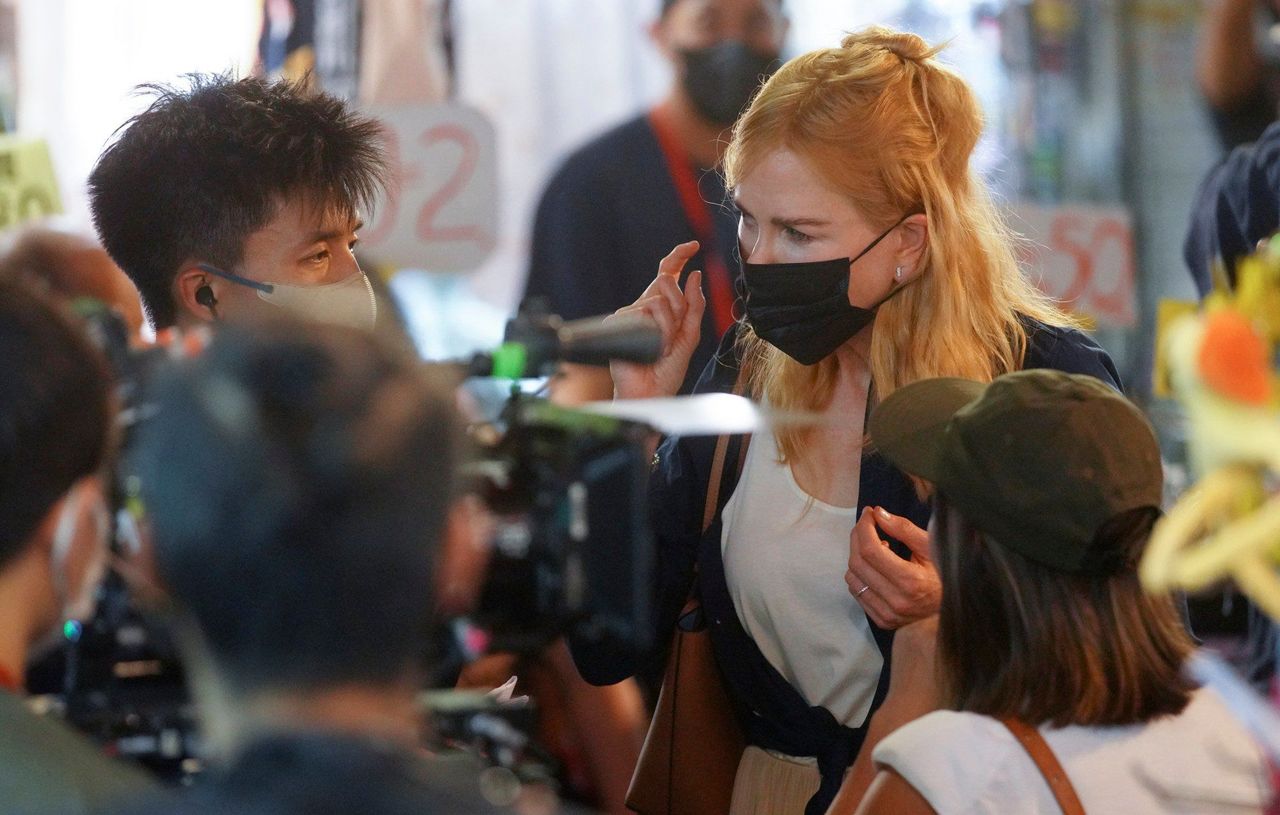 Hollywood star Nicole Kidman in Mong Kok.
3. BN(O) ticket to Britain: not everyone can walk in, and it's not free

As a war of words between the Hong Kong and British governments raged, the Post explored the new visa scheme welcoming city residents to the country, and who could benefit from this pathway.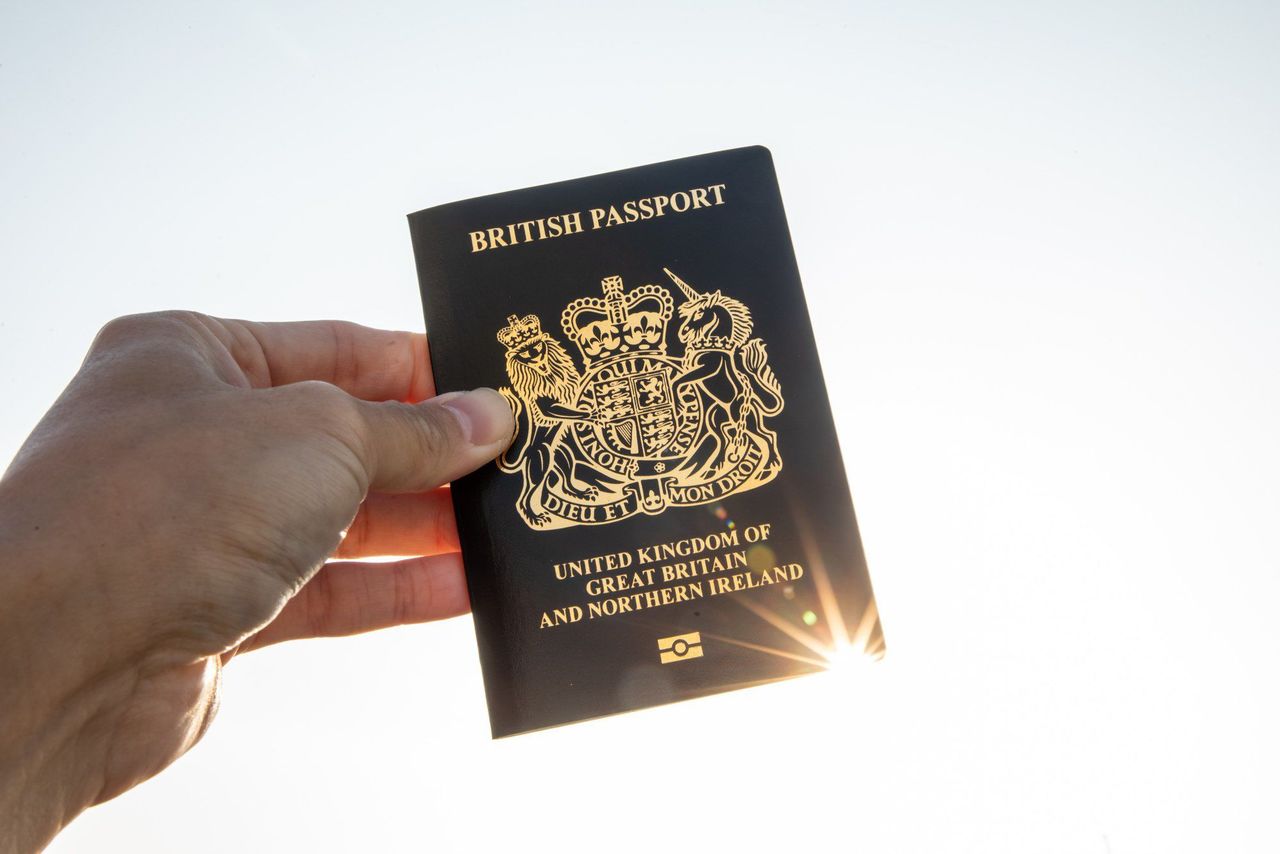 A British National (Overseas) passport.
4. What is kratom the 'legal heroin', and why is it now in WHO's cross hairs?

The psychotropic substance remained under the radar locally until it was banned, with customs seizing 2.5 tonnes of the drug, totalling HK$6.67 million. With all eyes on the drug, we attempted to answer common questions.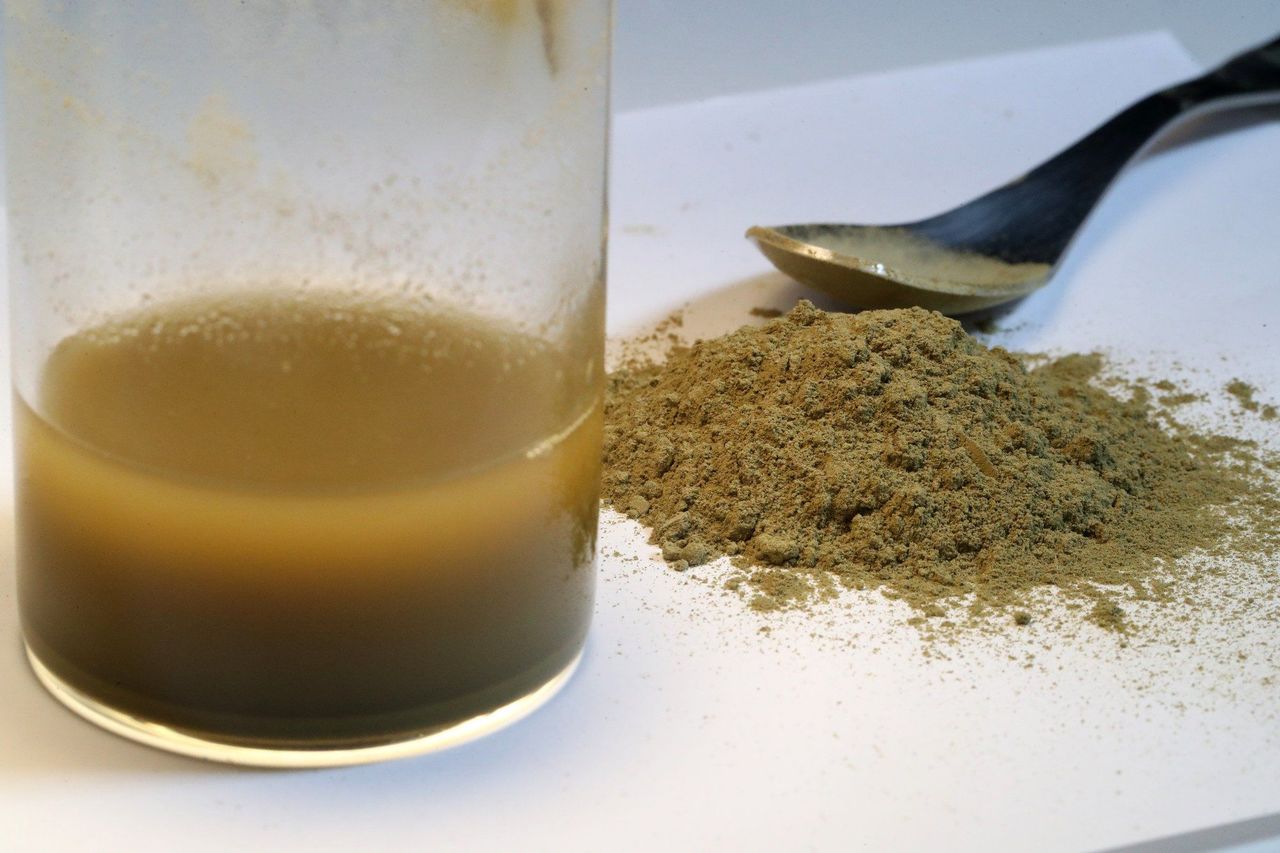 Yellow kratom powder sold by a retailer in Causeway Bay.
5. Which Covid-19 vaccine in Hong Kong should you take?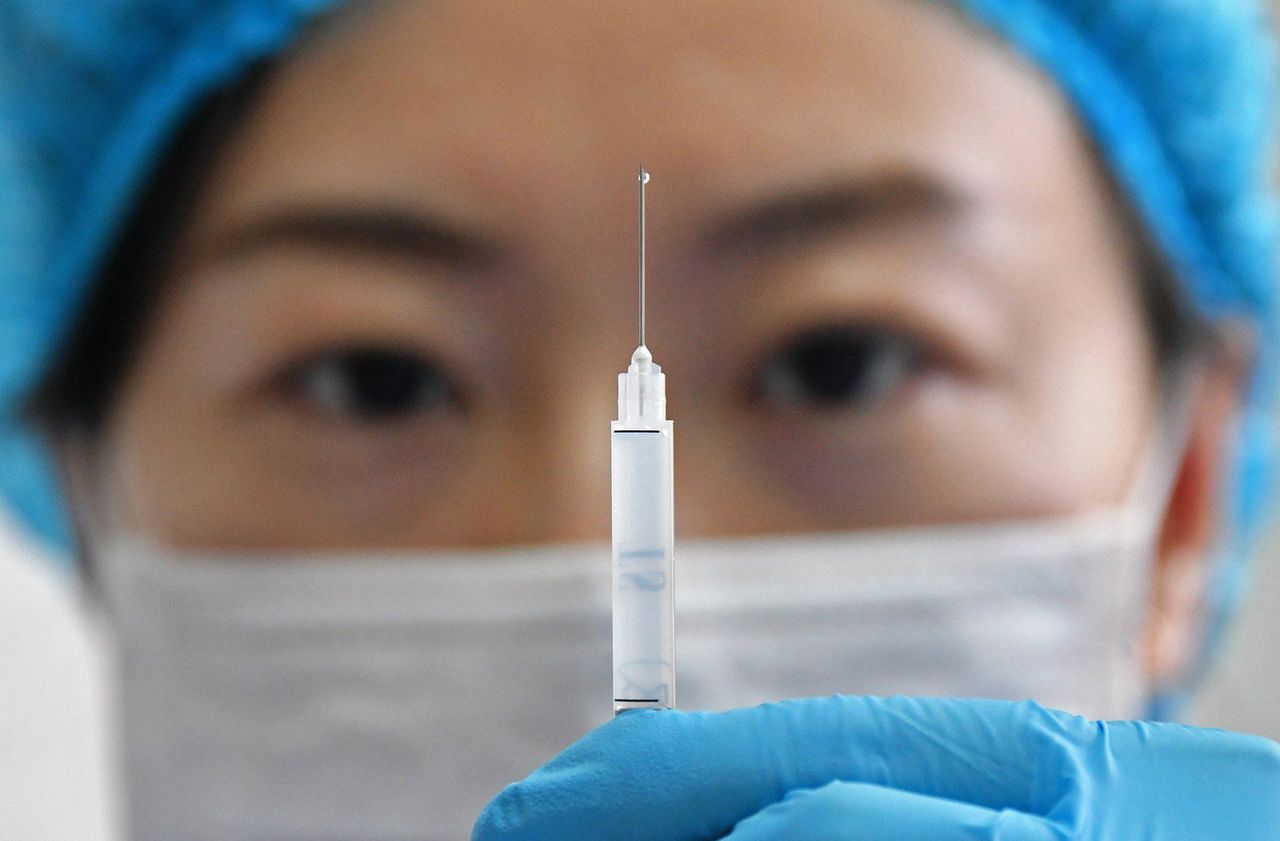 Hong Kong is still facing lagging vaccination rates.

At the start of 2021, this explainer was leading the pack as the vaccine buzz gripped the city. Hong Kong at the time had agreed to buy 22.5 million doses, with three companies supplying 7.5 million shots each.