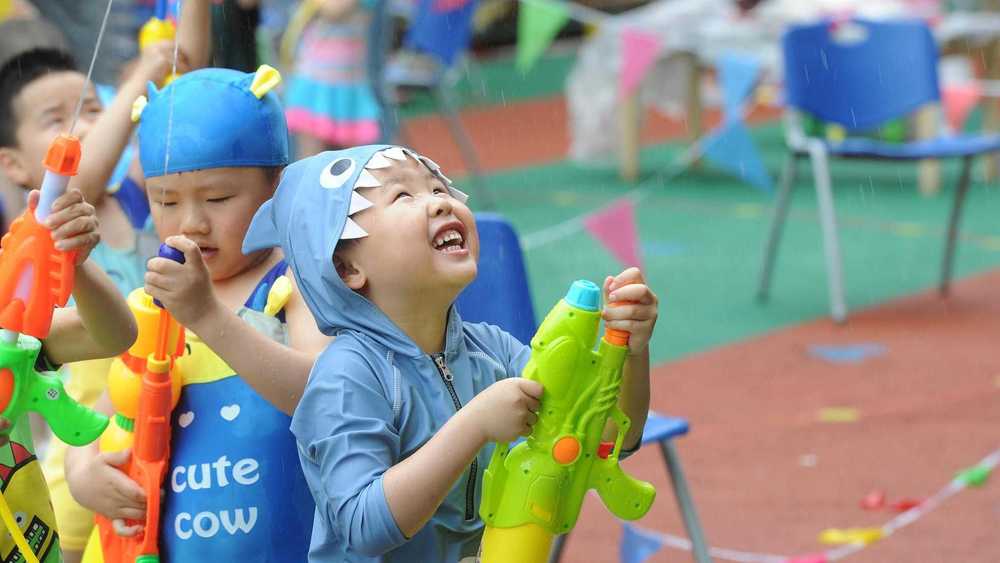 The cost of raising a child now HK$6m, 55 percent more than 16 years ago
It takes at least HK$6 million to raise a kid in Hong Kong, according to a Hang Seng Bank survey, which costs 55 percent more than 16 years ago.
The bank last month asked 633 citizens aged between 30 and 64, who have HK$1 million current assets or more, through online questionnaire, and found that 78 percent of respondents said they emphasize on financial freedom or ideal lifestyle the most.

Among the respondents who were parents, most were willing to take full responsibility on all accounts for their families, of which 79 percent expressed concern about their children's future, hoping to take care of their children until they graduate and are financially independent.

The survey found that it costs HK$284,000 a year to raise a child in Hong Kong now, so it would cost over HK$6 million for nurturing a child until he or she is 22 years old - taking inflation into account.

Additionally, more than 60 percent of the respondents said they were worried that they would not have enough savings to cover living and medical expenses after retirement, as they estimated a cost of HK$276,000 each year.