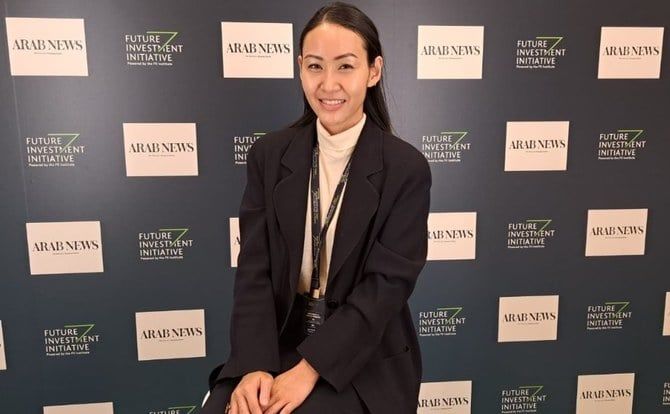 Thai startup Sathai Global eyes facilitating business ties with Saudi Arabia
Sathai Global, a newly formed Thai startup, looks to spearhead the strengthening of business ties between Saudi Arabia and Thailand, as both countries resumed their full diplomatic ties earlier this year.
Talking to Arab News on the sidelines of the First Investment Initiative in Riyadh, the company's Managing Partner Sutima Sucharitakul said she wants Thai investors to invest in Saudi Arabia and vice versa.

"We are a company called Sathai Global. We. as a startup, facilitate business between Thailand and Saudi Arabia."

Being very new in the market, Sucharitakul noted that Thailand wishes to expand its trade relations with countries like Saudi Arabia.

"It is a very new market in Thailand. We do not have any relationship or any knowledge about other countries. I'm very excited to be here and exploiting the opportunities," she added.

In August, the Federation of Saudi Chambers announced the formation of a joint business council during the Saudi-Thai Business Forum that saw over 350 senior officials and business owners from the two countries participate to advance economic relations, the Saudi Press Agency reported.