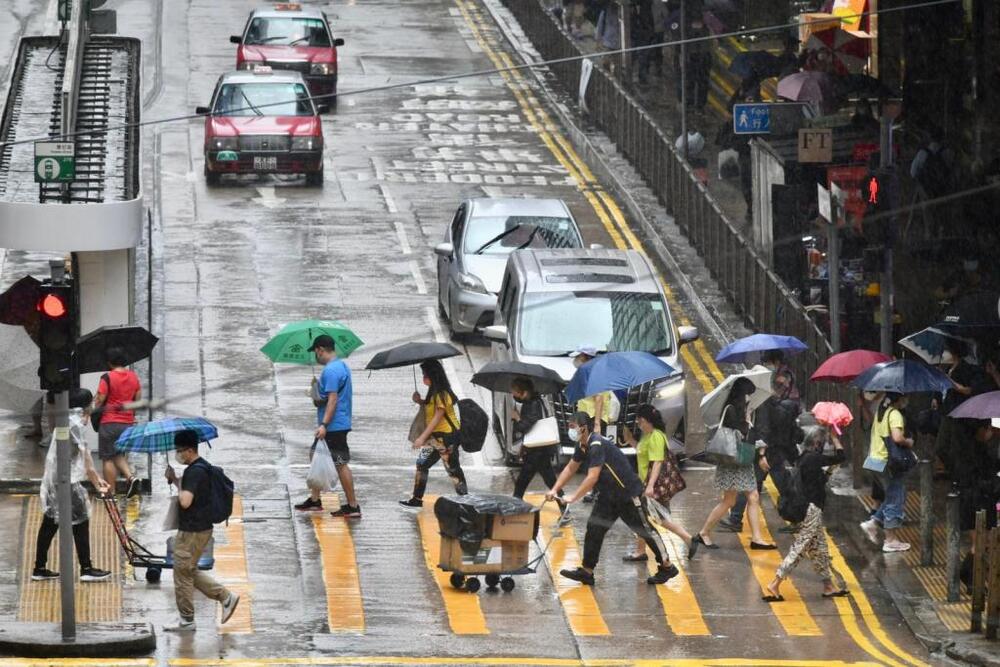 Temperatures to drop below 20 degrees on Monday
Temperatures will drop below 20 degrees Celsius on Monday as a northeast monsoon brings cooler weather after a week of virtual nonstop rain shutdown.
It will be mainly cloudy with a few showers tomorrow, temperatures will range between 19 and 22 degree as humidity remains around 80-95 percent.

The mercury climbs on Tuesday to 20-26 degrees while humidity will fall to between 65 and 85 percent.

Similar weather with sunny periods will last through Wednesday.

Thursday and Friday should see sunny intervals, but from Saturday isolated thunderstorms will accompany showers.

The predictions of an improvement in conditions came as observatory director Cheng Cho-ming said a new radar system has been under test to see how well it speeds up the prediction of heavy rains in Hong Kong.

But Cheng said it would take years of testing before such a system could be used.

The system currently in use takes about six minute for each scan, but other radar systems can complete the task in about one minute.

He also believes refined radar systems could see Hong Kong issuing rainstorm warnings more frequently in future when the SAR is under the influence of extreme weather.

But, he added, the current warning system and definitions are still suitable for use in predicting.