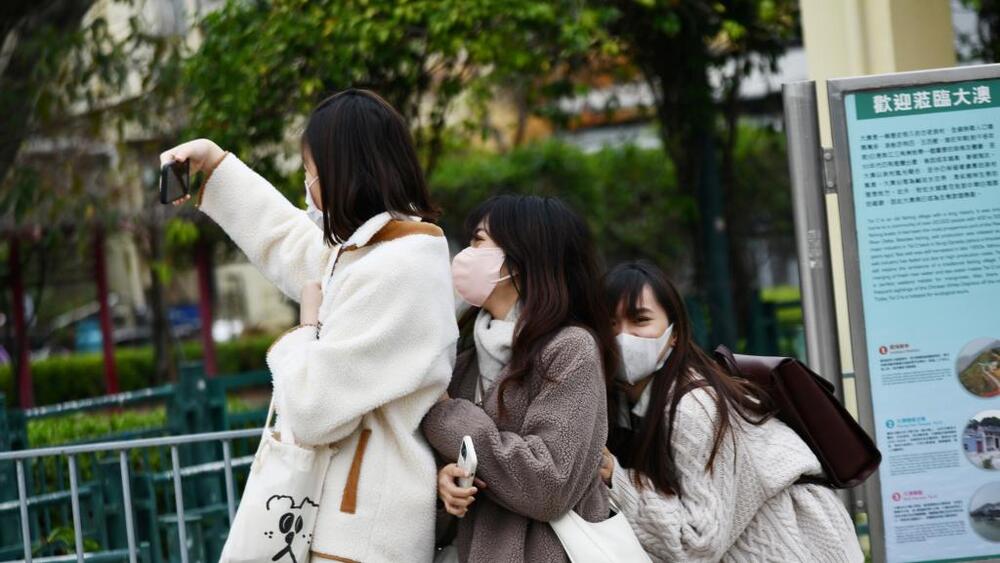 Temperature to plunge before Lunar New Year
The Hong Kong observatory calls upon citizens not to pack their thick clothes away as the temperature will plunge before Lunar New Year.
It said on its blog that a wide band of rain will affect the northern South China Sea and Guangdong coast later this week.

An intense northeast monsoon is expected to reach the coast of southern China over the weekend. The temperature will drop significantly at night, making it quite cool from Sunday to the Lunar New Year holiday.

The Observatory said the lowest temperature in the city is forecast to be around 13 degrees on Friday, reminding citizens to take care of the elderly and pay attention to the latest 9-day weather forecast.

It also said that whether a cold weather warning is to be issued remained to be seen.

On Saturday, there will be one or two rain patches at the beginning of the day with relatively low visibility. Temperatures will range from 16 to 20 degrees, with a significant temperature drop in the evening.

The weather on Sunday will be relatively cool in the morning and evening. It will be mostly cloudy with some sunny intervals during the day, and the temperatures will range from 13 to 17 degrees.

Next Monday, the Lunar New Year's Eve, will be cloudy and cool in the morning and evening, with temperatures ranging from 13 to 16 degrees.

From the first day to the third day of the Lunar New Year, the weather will be mainly cloudy with a few rain patches, and the temperatures will range from 13 to 17 degrees.

In addition, as of Tuesday, there has been no cold day recorded in January. Unless the northeast monsoon is stronger than expected, 2022 could be the fourth year on record without a cold day in January. The other three years were 1901, 1996, and 2017.