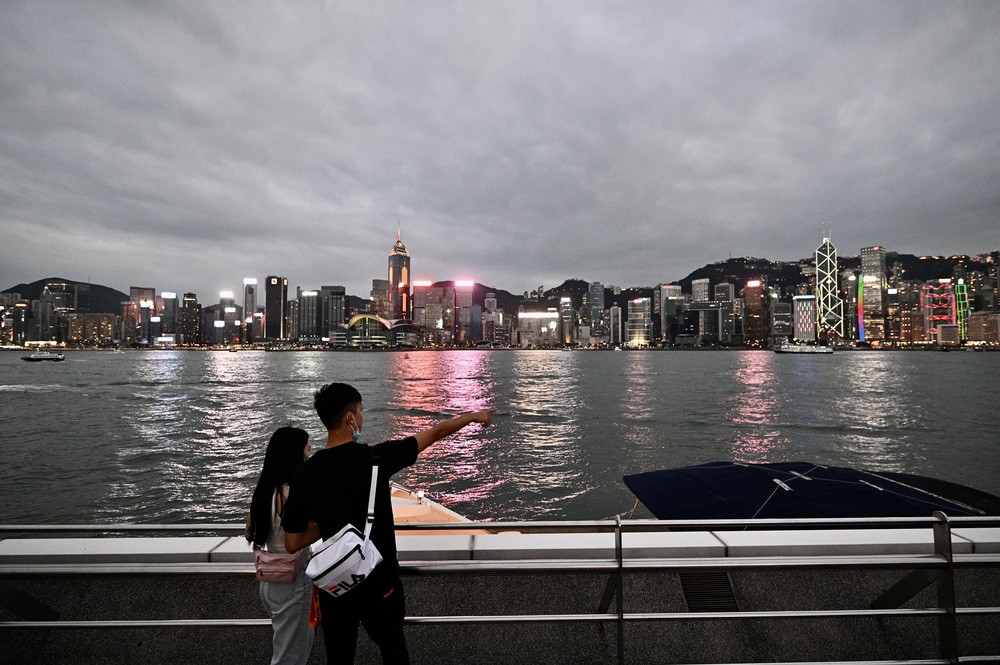 Temperature to plummet by eight degrees next weekend
The observatory predicted that the temperature will plummet by up to eight degrees Celsius next weekend.
The lowest temperature of 21 degrees is expected to be recorded on November 7 (Sunday). It will be cloudy with a few rain patches. The weather will also become cooler appreciably.

As for the next day (November 8) the temperature is expected to drop to the range between 19 and 21 degrees.

The temperature drops by up to eight degrees when compared to 27 degrees – the highest temperature predicted the previous day.

The station said a cold front is expected to move across southern China during the weekend next week, and temperatures will fall appreciably over the region.

As for tomorrow's Halloween, the temperature will range from 22 to 26 degrees. It will be sunny during daytime, although there will be one or two rain patches at first.