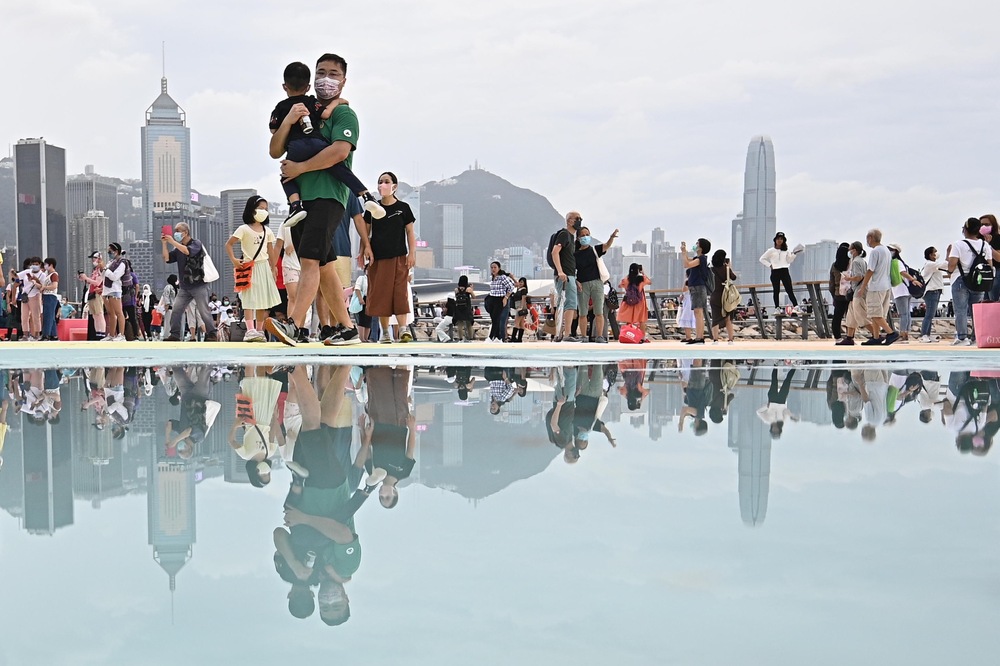 Temperature to fall significantly later this week
Autumn will finally arrive in Hong Kong as temperatures are forecast to significantly fall later this week.
The minimum temperature at the Hong Kong Observatory's Tsim Sha Tsui headquarters will be 19 degrees Celsius this Friday, according to the latest weather forecast.

A dry northeast monsoon will bring mainly fine and slightly cooler weather to southern China in the next couple of days.

Under the influence of an easterly airstream, it will be cloudier over the coast of Guangdong in the middle of the week. A cold front is expected to move across the coast of southern China in the later part of the week. There will be showers, with temperatures falling significantly over the region.

For some parts of New Territories, temperatures will be lower than 20 degrees Celsius on Monday.

Temperature at Ta Kwu Ling on Monday morning will be 18 degrees Celsius, according to regional forecast, whereas it will be 19 degrees in Lau Fau Shan, Sheung Shui, Shek Kong and Tai Po.