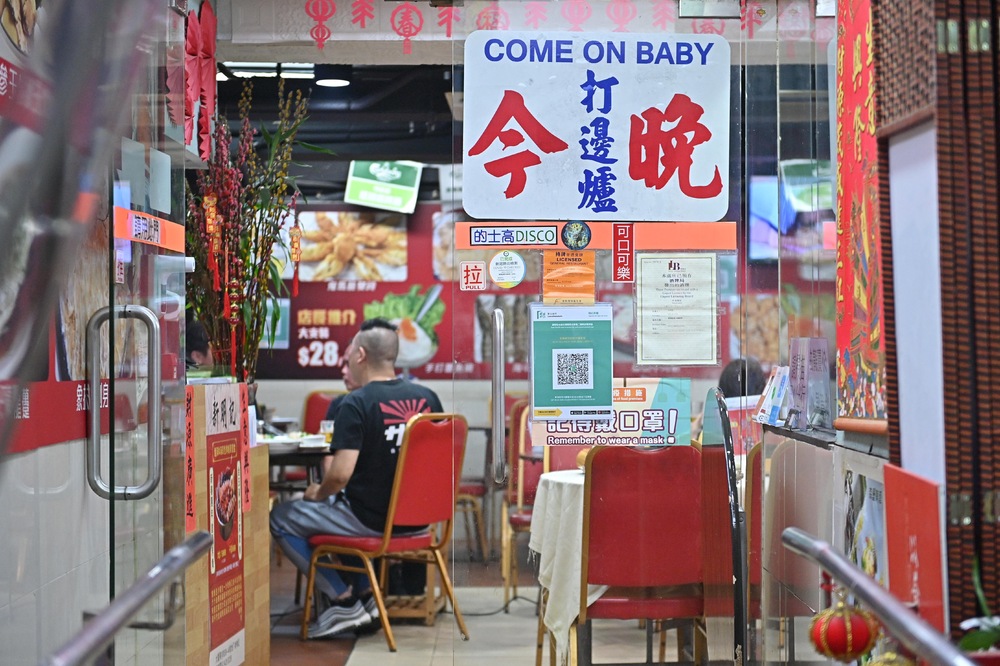 Temperature to fall progressively in next few days
Temperatures will fall progressively in the next couple of days and it will be rather cool on Thursday morning, according to the observatory.
A replenishment of the northeast monsoon will reach the coastal areas of southern China on Tuesday morning. Winds will strengthen over the region, and temperature will fall in coming days.

It is forecast that temperature will be a range of 13 to 20 degrees Celsius on Thursday.

It will be even cooler in the New Territories. Temperatures are expected to dip to nine degrees in Ta Kwu Ling, 11 degrees in Tai Po, Sheung Shui and Shek Kong, and 12 degrees in Sha Tin and Tseung Kwan O.

Under the influence of the monsoon, weather will be fine and dry over the coast of Guangdong in the latter part of this week and early next week. The temperature difference between day and night will be relatively large.