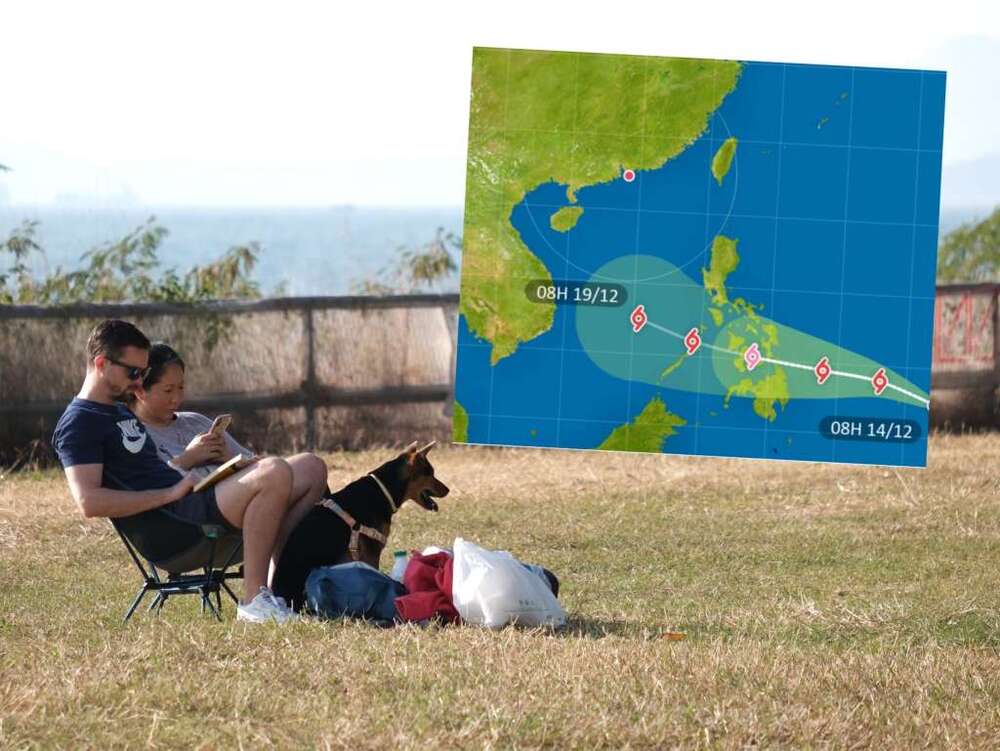 Temperature to dip over the weekend, cyclone to bring rainy weather
The temperature will fall over the weekend, as Hong Kong will be affected by a surge of the northeast monsoon and severe tropical storm Rai moving into the South China Sea.
The Hong Kong observatory forecasts the temperature to dip to 16 degrees Celsius on Saturday and hit a low of 14 degrees on Sunday.

The mercury will dip to 9 degrees in Ta Kwu Ling on Sunday, while it will be 12 degrees in Sheung Shui, Tai Po, and Sha Tin.

The observatory said a surge of the northeast monsoon is expected to affect Southern China in the latter part of the week.

Rai was centered about 1830 km east-southeast of Manila at noon and is forecast to move west-northwest at about 22 km per hour in the general direction of the southern part of the Philippines and intensify gradually.

It is expected to turn to a northerly track later and weaken gradually. However, its subsequent movement remains uncertain. According to its forecast track, the cyclone will be more than 800 kilometers away from Hong Kong on Sunday.

The cloud band associated with Rai will bring rainy weather to the northern part of the South China Sea early to midweek next week.