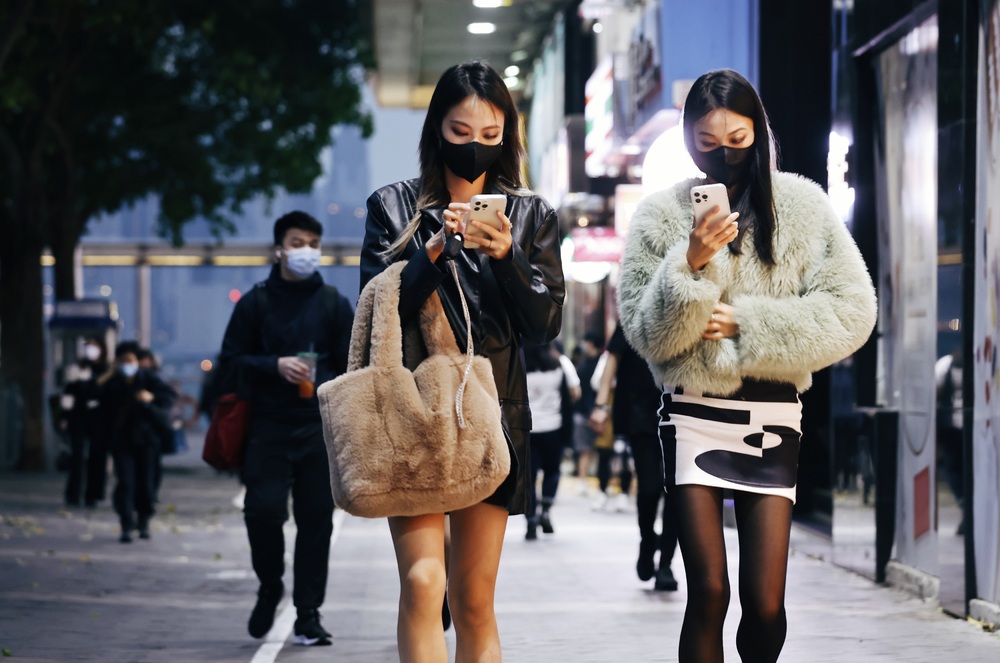 Temperature plunges to 11.5 degrees, lowest so far this winter
The minimum temperature recorded at the Observatory this morning was 11.5 degrees, the lowest so far this winter.
Under the influence of a replenishment of the northeast monsoon and a broad band of rain and clouds, the weather is cold over the coast of Guangdong.

The Cold Weather Warning is currently in force. Members of the public are advised to put on warm clothes and ensure adequate indoor ventilation.

People are also advised to avoid prolonged exposure to wintry winds to avoid getting cold and having adverse health effects.

The Observatory said there will still be a few rain patches tomorrow and the weather will be cold in the morning. Winds will be strengthening from the north on Friday night, and further becoming colder over the weekend.

Temperatures in the urban areas will fall below 10 degrees on Sunday and Monday, and a few degrees lower in the New Territories. The weather will be fine and dry.