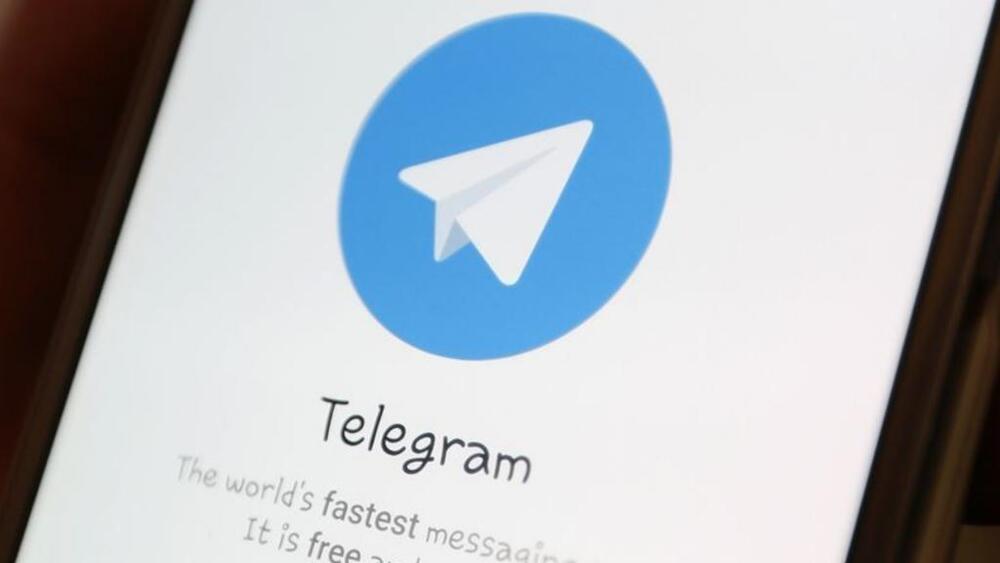 Telegram protest group admin jailed 6.5 years for conspiracy incitement
A computer technician has been sentenced to 6.5 years in jail after being found guilty of seven incitement charges for managing a Telegram channel popular among protesters abetting violence and vandalism during the 2019 social unrest.
Ng Man-ho, 26, was convicted in April of seven counts of conspiracy to incite; riots, public nuisance, arson, criminal damage, manufacturing of explosives, administering of poison, and wounding or striking with intent to do grievous bodily harm.

Ng had denied a total of 25 counts, of which 18 were incitement charges alternative to seven others relating to conspiracy to commit incitement. All 25 counts were committed between October 4, 2019, and June 28, 2020.

Prosecutors accused Ng of conspiring with at least 15 anonymous users to incite a raft of criminal offenses during the unrest, from paralyzing traffic and setting police quarters on fire to providing instructions on the production and use of weapons, bombs, and harmful chemicals.

They also alleged the channel had called on readers to assault police officers with petrol bombs in support of a riot at Chinese University in November 2019. The institution was the site of one of the most violent chapters of the unrest.

The Telegram channel concerned, SUCK Channel, was launched on August 20, 2019, and only the creator and authorized admins could post, modify or delete messages. It was said that the channel constantly posted updates inciting people to commit violence, including criminal damage and public nuisance.