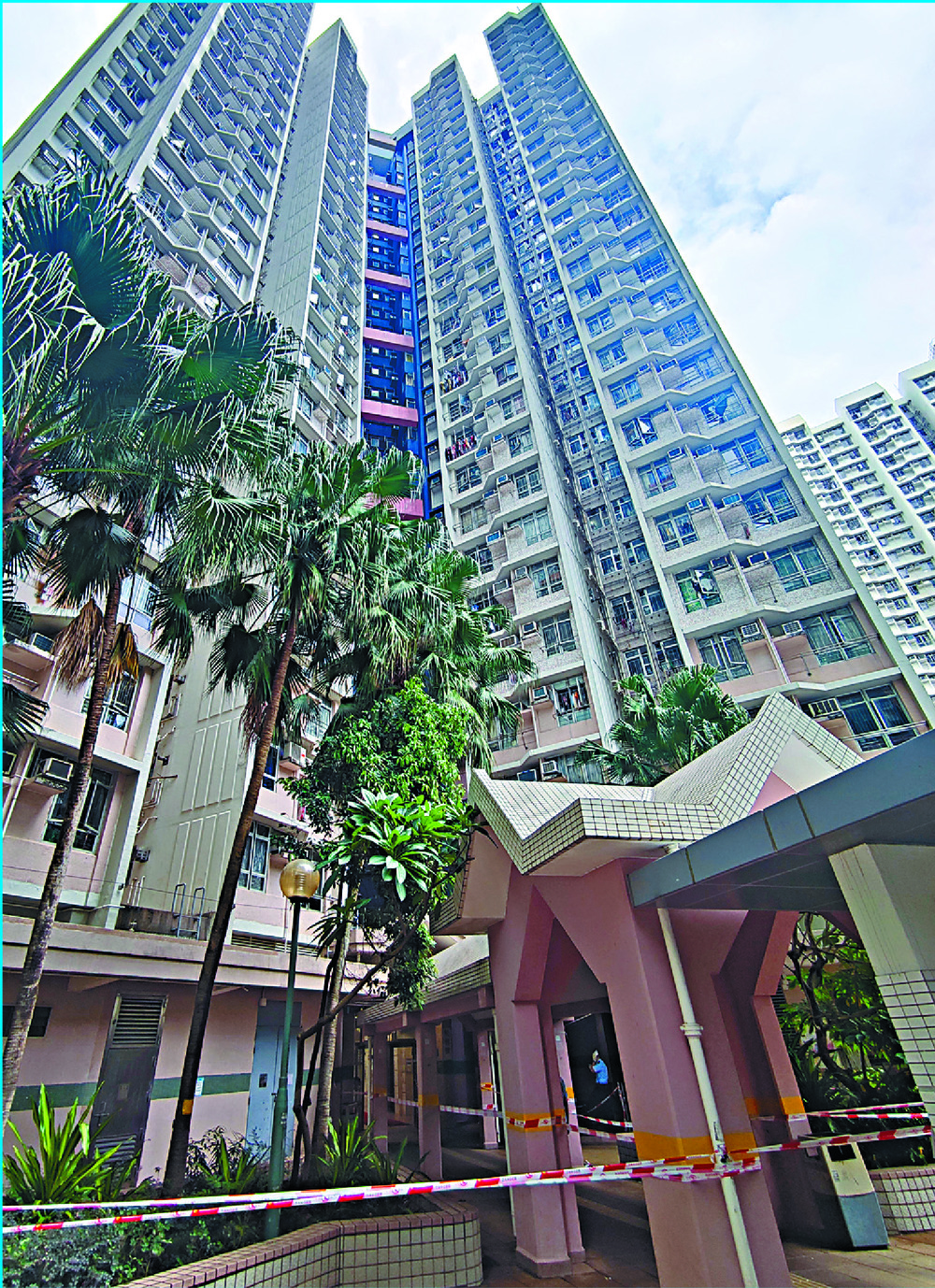 Teens held for arson after dispute with schoolmate
Two 14-year-old boys were arrested for arson after they allegedly set fire to the home of their 13-year-old classmate at Block 3 of Lei Muk Shue Estate, Tsuen Wan following a dispute.
The two teens allegedly set fire to the curtains of the unit's door and a pillow at around 5am yesterday.

After neighbors discovered the fire, they helped extinguish the flame and reported to the police a half-hour later.

The Fire Services Department said one fire truck was mobilized and firefighters arrived at scene at 5.46am and the fire was put out at 5.55am. No one was injured.

Police officers arriving at the scene found burned curtains and a burned pillow.

They then searched the estate and intercepted the duo at a basketball court near the building, seizing one lighter from them.

Initial investigation revealed that the two had a dispute with a classmate who lives in the flat.

The two were arrested for arson and detained for further investigation. The case is being investigated by the force's crime investigation team in Tsuen Wan District.

On August 18 last year, a similar incident happened at Lok Fu Estate in Wong Tai Sin.

An 11-year-old boy accidentally set fire to curtains hanging outside a unit while playing with incense stick with his younger brother along the corridor.

Heavy smoke emanated from the unit and firefighters found a 66-year-old woman, surnamed Lee, lying unconscious on the ground after they broke into the flat.

Lee - together with her 34-year-old Filipino helper who felt unwell after inhaling smoke - was sent to Queen Elizabeth Hospital. But Lee died the following night.

The boy was arrested for arson before police reclassified Lee's death as manslaughter four days later. The boy has been released on bail and no charge has yet been laid against him.