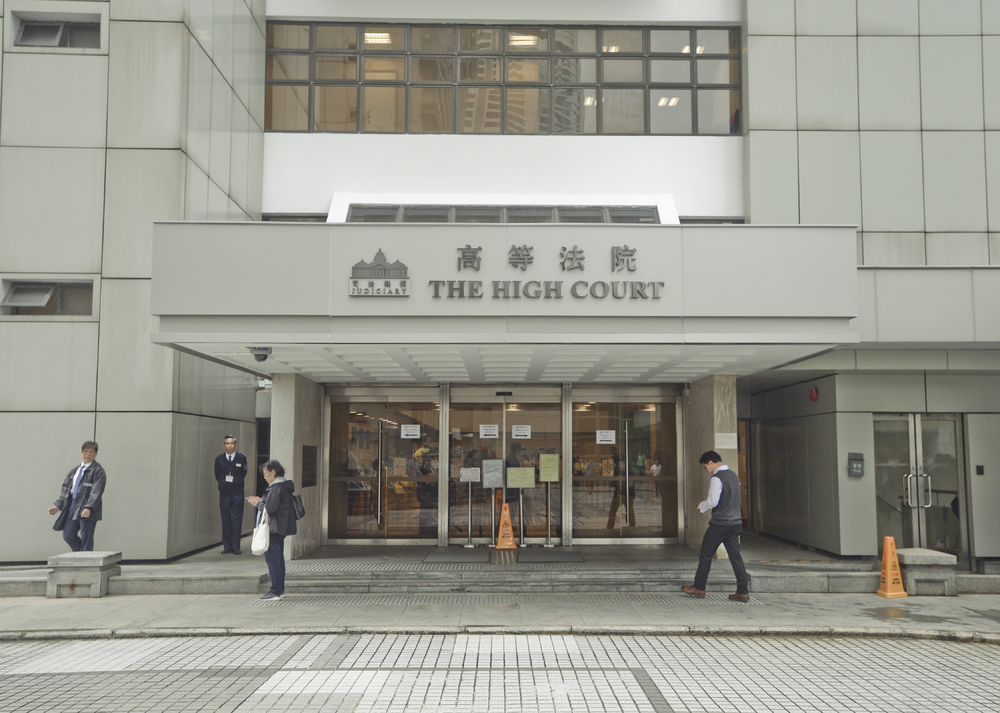 Teenager pleads guilty to rape and incest after younger sister became pregnant
A 15-year-old girl became pregnant and had to undergo abortion after she was first raped, and then consented to have sex with her 17-year-old brother.
Defendant L.H.H pleaded guilty to one count of rape and two counts of incest in the High Court on Monday.

He admitted to having sex three times with his sister in 2019 when he was a secondary form four student, and that he raped her the first time and got her consent the other two times.

The siblings lived together with their mother in Tuen Mun. For the first time, she felt pain and tried to push him away.

In all three occasions, he did not use a condom.

It was until January 2020 when the girl told her mother that she missed several menstrual periods. An ultrasound examination at a hospital revealed that she was pregnant for 22 weeks.

A DNA match confirmed that her brother was the biological father of the baby. She eventually had to undergo abortion surgery.

After he was arrested on January 17, 2020, the defendant has been detained.

In mitigation, his mother said her son actually valued his sister but committed the crime due to the lack of gender education. She blamed herself for not looking after her children well. She said she nearly fell apart after knowing the truth.

The case was adjourned to January 27 for sentencing, pending the defendant's psychological report and his sister's trauma report.