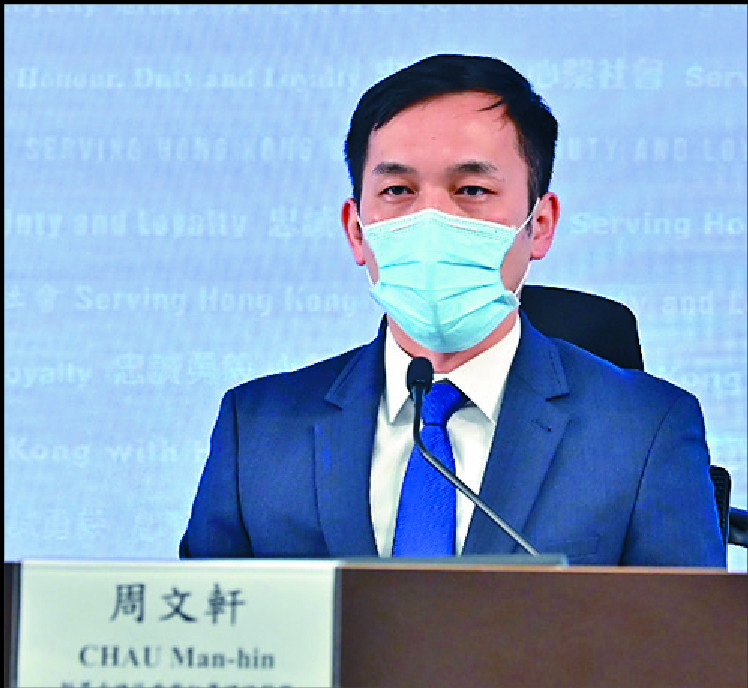 Teen swindler caught in the act as 'more arrests likely' in $410,000 loan fraud case
A secondary four student was arrested for conspiracy to defraud in connection with a scam where 15 victims were conned out of a total of HK$410,000.
The 16-year-old youth, suspected to be a member of a syndicate, was arrested on Friday in Mong Kok. He will appear in Sha Tin magistrates' courts today to face conspiracy to defraud.

The scam came to light when police noticed a series of low-interest loan fraud cases between January and April. Fifteen of the scams were carried out with similar tactics, a pattern which aroused officers' suspicion.

During these scams, fraudsters pretending to be bank staffers would call the victims and claim there are low-interest loans on offer. Next, victims were referred to a fake law office which asked them to put down a deposit of between HK$10,000 and HK$50,000. After this, the fraudsters - and the prospect of a loan - will disappear.

"A total of 15 victims, comprising 11 men and four women aged between 23 and 68, were cheated out of HK$410,000," inspector Chau Man-hin said yesterday.

Officers managed to identifiy the teenager - whose role was to act as an employee of the fraudulent law firm - as a suspect. He was arrested on Friday while trying to collect another victim's deposit in Mong Kok.

The investigation is still in progress and more arrests are likely, Chau said. He reminded the public to be careful and call the anti-scam hotline at 18222 when in doubt.

Meanwhile, a 30-year-old man, Mui, informed police on Saturday he had been defrauded after he paid some HK$800,000 for cryptocurrencies on Tsim Sha Tsui's Canton Road. The seller left soon after receiving the money without offering any cryptocurrency in return, officers said.

Officers are looking for a male suspect who is around 30 years old and 1.7-meters tall. The suspect was wearing a black jacket and white shirt when he met the victim.

It is understood that Mui is a businessman who was previously acquainted with the suspect. The suspect told Mui he can help him buy Tether, a cryptocurrency, and asked Mui to meet in person.

The case has been classified as obtaining property by deception.