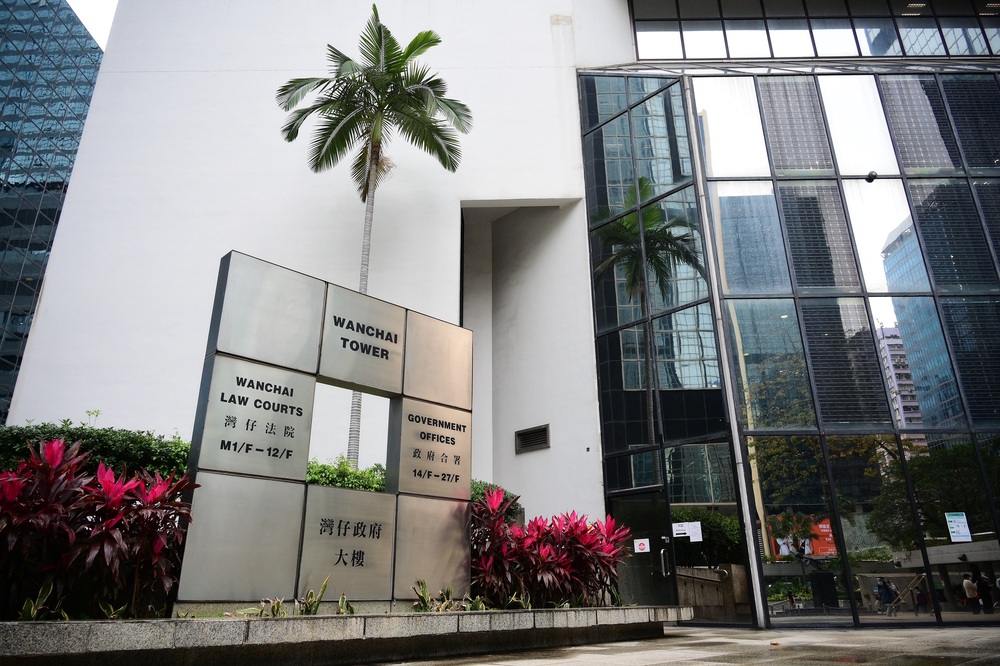 Teen sent to detention center for blackmailing ex-girlfriend into rekindling romance
A 17-year-old teenager was on Thursday sent to a detention center for blackmailing his ex-girlfriend into getting back together with him and into having sex with him using naked pictures and videos of her secretly taken during online chat.
The defendant identified as C.W.K. in District Court appeared before judge Frankie Yiu Fun-che this morning. He pleaded guilty to criminal intimidation, procurement by threats, and conspiracy to procure by threats. Another count of criminal intimidation was left on court files.

Yiu said the charges were severe and slammed C.W.K. as being foolish for blackmailing his ex-girlfriend "X" to get back to him. The incident has also done significant harm to X, Yiu added.

Yiu warned that if the defendant was an adult, he could face at least three years in jail.

The judge continued that although he should hand down a deterrent sentence to the defendant, rehabilitation for the defendant is essential. Given that the defendant and X were of similar age and they were once dating, Yiu sent the defendant to a detention center.

Yiu also urged the defendant to reflect upon himself in the detention center, telling him not to do anything that could hurt others in the future.

In mitigation, the defense said C.W.K. regretted what he had done and apologized to X and her family. The defendant also promised he won't commit the same crime again.

The court earlier heard that the defendant and X – both aged 16 at that point – started dating in January 2020 and broke up in May the same year.

In early November, C.W.K. sent X nude photos and videos of her – taken during an online chat while they were still dating – and threatened that the materials would be made public if she didn't get back together with him.

On December 8 that year, the defendant sent three nude photos and three videos to X again, threatening her to have sex with him. X complied with the defendant's threat, and the two slept together using protection.

Two weeks later, on December 21, the defendant threatened X again the same way but X this time talked to her mother instead, who filed a report to the police.