The two attacks took place in different buildings on the same public housing estate in Sau Mau Ping.
Hong Kong police arrested a 15-year-old boy on Thursday on suspicion of indecently assaulting two teenage girls in separate incidents in the space of 15 minutes.

The attacks took place in two different buildings on the same public housing estate in Sau Mau Ping.

The Form Three student was also accused of following another girl, 14, into a different building on the same estate at about 2.20pm on Wednesday, 10 minutes before the two attacks.

After they took a lift to the fourth floor, the girl found him acting suspiciously from behind and kept an eye on the boy, who then fled without doing anything to her, a police source said. She then called the force.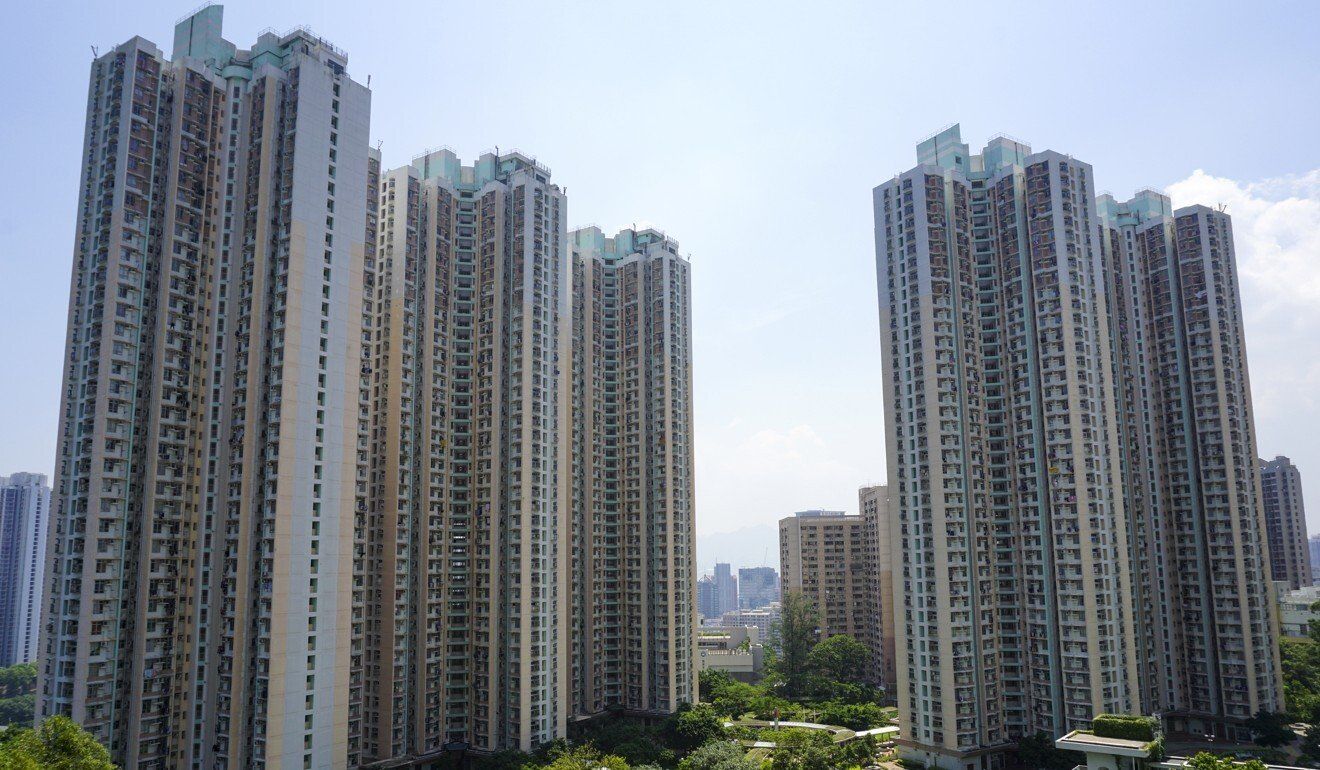 The incidents took place on a public housing estate in Sau Mau Ping.

At about 2.30pm, the second girl, 15, was attacked in an adjacent block on the estate.

"The attacker covered her mouth from behind, but the girl put up a struggle, scuffled with him and yelled for help. He then fled," the source said.

The third victim was a 16-year-old girl who was pushed to the floor before being molested in another building shortly before 2.45pm. Police said the attacker fled when she was yelling for help.

The second and third victims called police after they returned home and talked to their parents.

Officers combed the estate and nearby area, but no arrest was made.

Detectives from the Sau Mau Ping district crime squad pored over security camera footage in the three buildings and identified the suspect, who was one of the residents on the estate, according to the source.

Shortly before 2pm on Thursday, the 15-year-old boy was arrested for indecent assault and loitering in an ambush on the estate. Officers seized from his house clothing he was allegedly wearing at the time of the attacks.

Official statistics showed that police handled 483 reports of indecent assault in the first six months of this year, up 68.9 per cent from 286 in the same period last year.