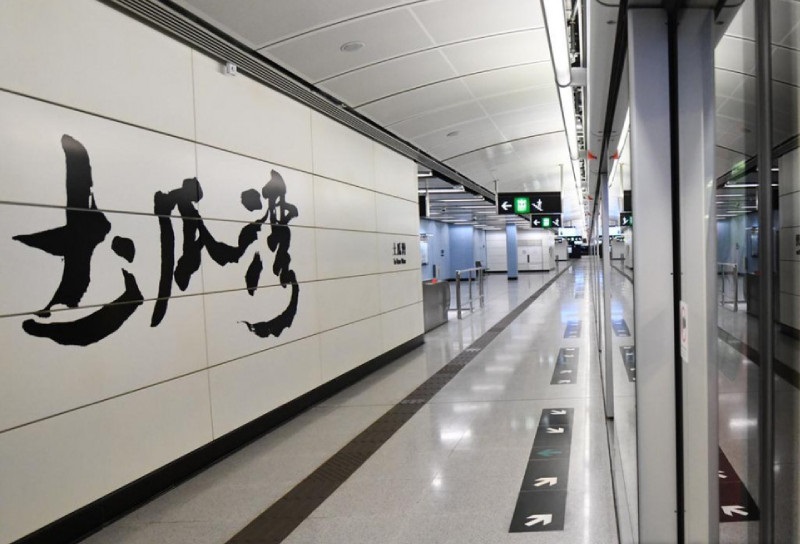 Teen arrested for voyeurism after taking upskirt pictures of female artiste
Police arrested a 15-year-old boy on Monday afternoon, who took upskirt pictures of a 31-year-old female artiste surnamed Tang at To Kwa Wan MTR station.
Officers received a report around 4pm on Monday from Tang herself, saying she caught a teenager taking upskirt pictures of her on an escalator in the train station.

Police then arrived and arrested a 15-year-old teenager surnamed Ma for voyeurism. The case is now handled by Kowloon City district crime unit.

It was understood that the 31-year-old woman is a female artiste, but netizens assumed the victim was Irina Tang Yee-ting, 31, a former member of girl group Super Gear and now a model.