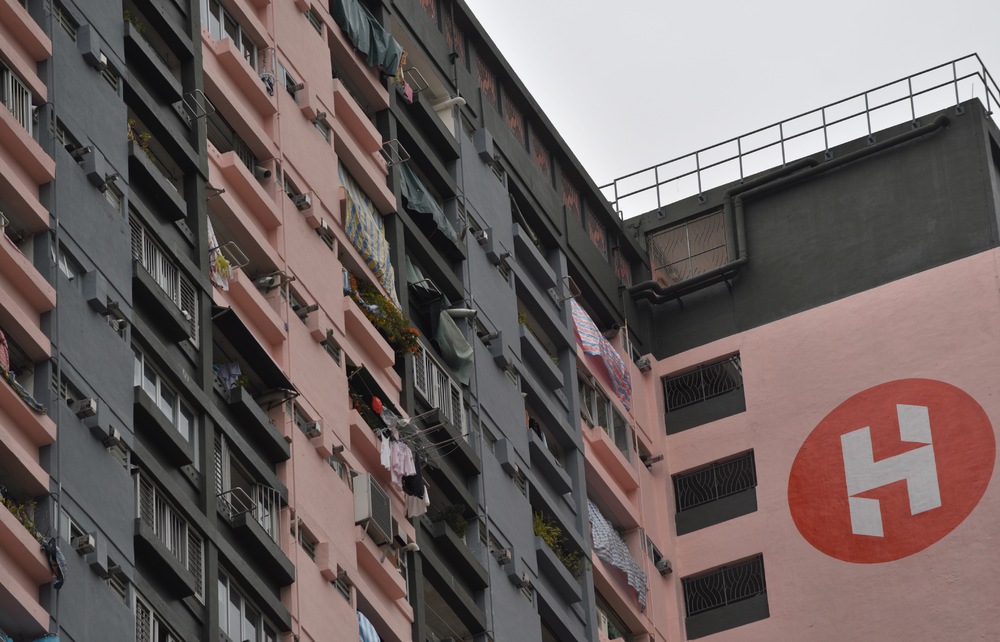 Teen, 19, loses HK$2m in 'mainland official' phone scam
A 19-year-old teenager living in Lai Tak Tsuen in Tai Hang lost HK$2 million in fake "mainland official" telephone scam.
The teenager surnamed To filed a report to the police around noon on Friday.

He told officers that he had received a cold call earlier, and the caller, who claimed to be a mainland government official, said To was involved in a money laundering case that occurred in the mainland and asked him to transfer a sum to prove he is innocent.

To subsequently wired about HK$2 million to three bank accounts as instructed by the caller. However, he later suspected he was being cheated and decided to seek help from the police.

Officers then responded to his home at Lai Kit Lau in Lai Tak Tsuen and listed the case as obtaining property through deception after preliminary investigation.

The case is now handled by the Eastern district crime investigation team, and so far, no one has been arrested.

The incident soon took the internet by surprise as netizens were shocked to hear that a 19-year-old teenager had HK$2 million of savings.

"Is he talking about 2 million of money in a video game?" one wrote on the forum LIHKG. Another user challenged whether the money belonged to the teen or his parents.

Meanwhile, some others doubted how the teenager with such property would be eligible to live in public rental housing.