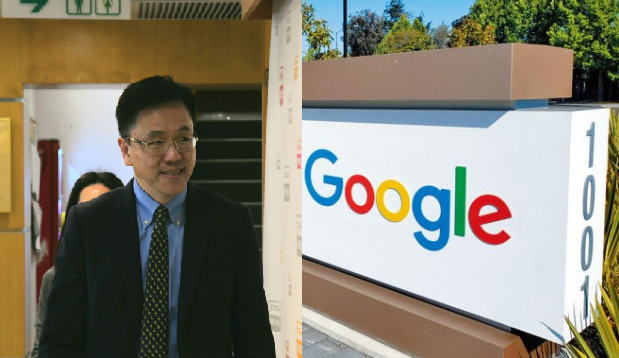 Technology chief slams Google for 'no move' on national anthem blunder
Technology chief on Sunday expressed dissatisfaction with Google's failure to correctly show the search results of Hong Kong's national anthem, saying the government has still not given up on negotiations with the search engine giant.
His speech came after another national anthem blunder at an ice hockey game in Bosnia last month, during which the event organizer wrongly played a song composed in the 2019 protests to represent the Hong Kong team.

The misplaying was considered to involve the incorrect results on Google's search results of Hong Kong's national anthem by the SAR government, citing the search engine displayed the protest song in the first place of the results.

In a radio programme today, Secretary for Innovation, Technology and Industry Sun Dong said that the government has been trying the utmost effort to solve the problem with Google with "patience, sincerity and professionalism to the biggest extent."

However, he added that the technology company failed to be willing to move forward with the incident.

"As an internationally renowned internet information provider, Google is supposed to fulfill its responsibility to show correct data to its users," Sun said.

He added that the government maintained follow-up communication with Google in the hope that the company would remove wrong results while "regrettably received no responses from the other side."

Last Sunday, Chief Executive John Lee described the national anthem blunder as "unacceptable" and said Google should shoulder a moral and legal responsibility to "protect the national anthem."