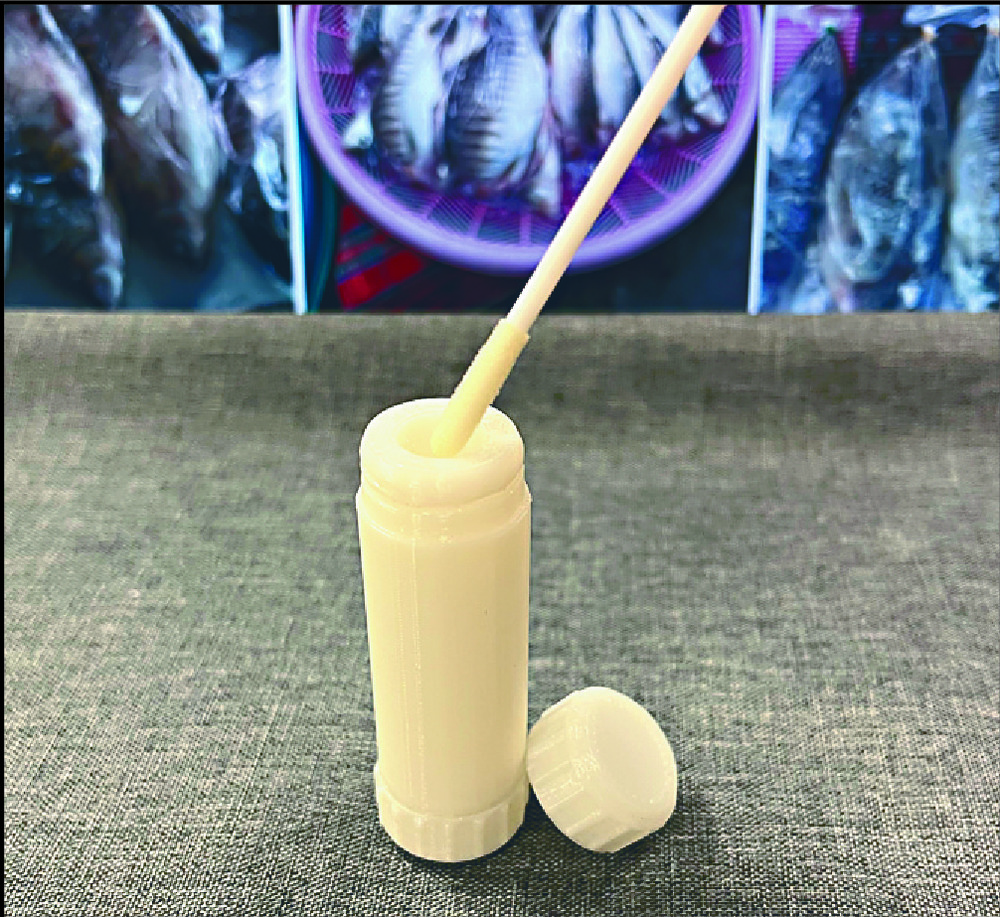 Team catches prize at first sniff
A team of 20 students from the Hong Kong University of Science and Technology won the second runner up in a worldwide synthetic biology competition held in Paris.
The project was to develop a cell-free colorimetric biosensor for fish quality inspections that would allow them to test the quality of a fish and if it has putrefied.

Their research project, named "Fisherly," won a bronze medal at this year's International Genetically Engineering Machine (iGEM) competition on October 28, with more than 170 teams in the undergraduate group taking part.

It is the first time that a Hong Kong team has won an award since the competition was established in 2004.

Their kit, which tests if a fish is fresh enough to be consumed, contains a biological sensor to test the biogenic amine content in fish and indicates within 20 minutes whether it is edible.

"It is difficult to determine if a fish is appropriate for consumption simply by observing or smelling," HKUST said. "The project provides a more scientific measure to test the freshness of fish for restaurants, small businesses and consumers."

The team initiated the project in January and it took them around nine months to complete.

"The reason we developed such a project is that Hong Kong is a place where a lot of fish is consumed, but we do not have comprehensive regulations on fish quality," said Cheng Leong, a team member.

Besides the project, the team also wants to contribute to society through education and research. "We invited high school students to our school, and we held workshops with them. We also gave quick lectures to the public at the Hong Kong Science Museum," Cheng added.

The team consists of 20 undergraduates from different disciplines and from eight places and countries, including Hong Kong, South Korea, Indonesia and India.

The team was divided into five groups, with each one put in charge of different aspects of the project, including hardware, modeling and management.

"What our teammates did was not limited by our majors, we just chose what we do based on our interests," said team member Leon Salim.

The team said they are not ready to commercialize their research project yet and hope to focus on their studies.