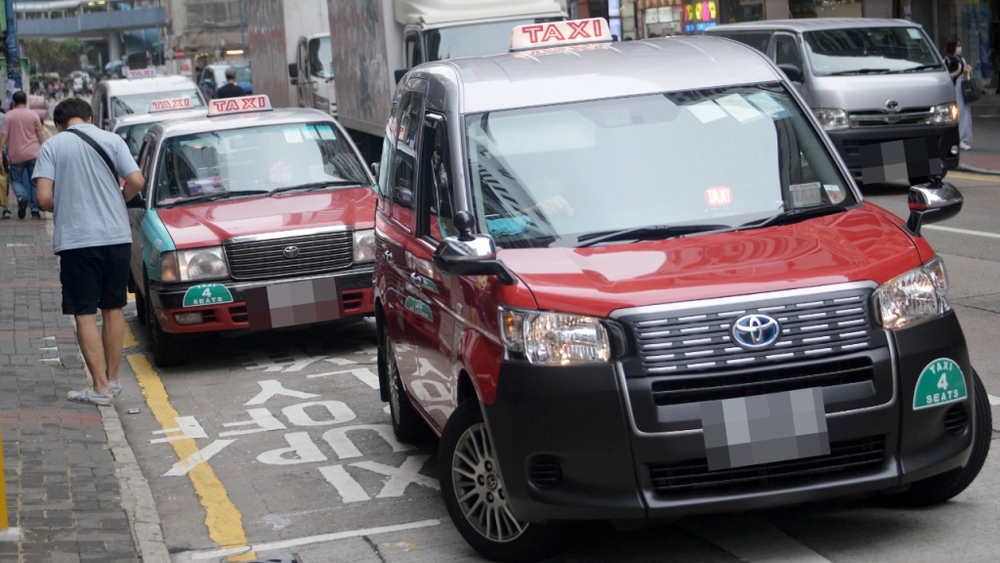 Taxi operators press for complete ban on Uber's ride-hailing services
Hong Kong's taxi industry is calling on the government for a complete ban on ride-hailing service Uber, which is hugely popular in the city despite being illegal for vehicles without a hire-car permit.
Uber has been operating in Hong Kong for eight years with about 14,000 active drivers. Its ride-hailing services are not legal without a hire-car permit, and the firm has long been under attack by the taxi industry.

The Hong Kong Taxi & PLB Association said on Wednesday that they want all private vehicles with neither a valid hire-car permit to carry passengers for payment nor a taxi license to be banned from Uber's app.

They said Uber is costing the taxi trade tens of millions in income per day and have robbed it of 20 percent of its business over the past two years.

The association stressed that the High Court had upheld a ban on Uber drivers without a hire-car permit earlier, they also raised concerns that accidents involving Uber rides may not be insured.

The association called on authorities to plug loopholes in the law that allowed firms such as Uber to escape liability, and a new law was needed to crack down on illegal ride-hailing operations.

"Hong Kong could make references to Macau in introducing 'Premium taxis' services," the association suggested.