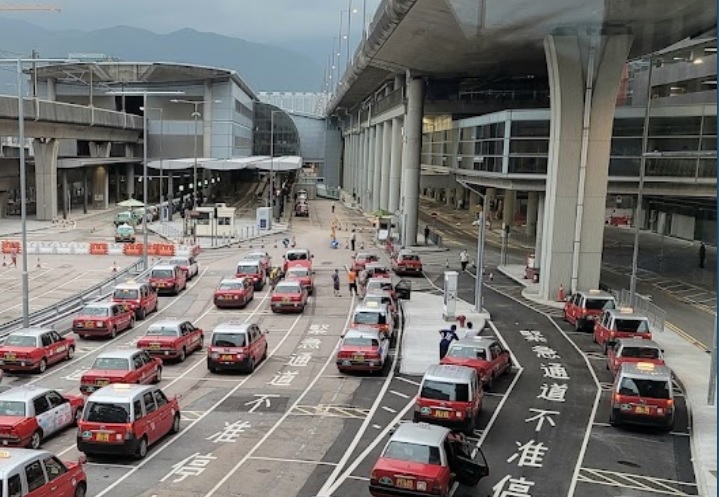 Taxi driver, 57, found dead in cab
A 57-year-old taxi driver was on Monday morning found unresponsive in his vehicle while waiting in line at the Hong Kong International Airport to collect passengers. He was later declared dead.
The police received a report from airport staffers at around 5am today about a taxi driver who had collapsed in his car on Cheong Tat Road.

Paramedics responded to the scene and rushed the driver, Lam, to North Lantau Hospital, where he was certified dead following failed resuscitation attempts.

Preliminary police inquiries suggested that the driver's death may have been triggered by health problems. An autopsy will be conducted to determine his cause of death.