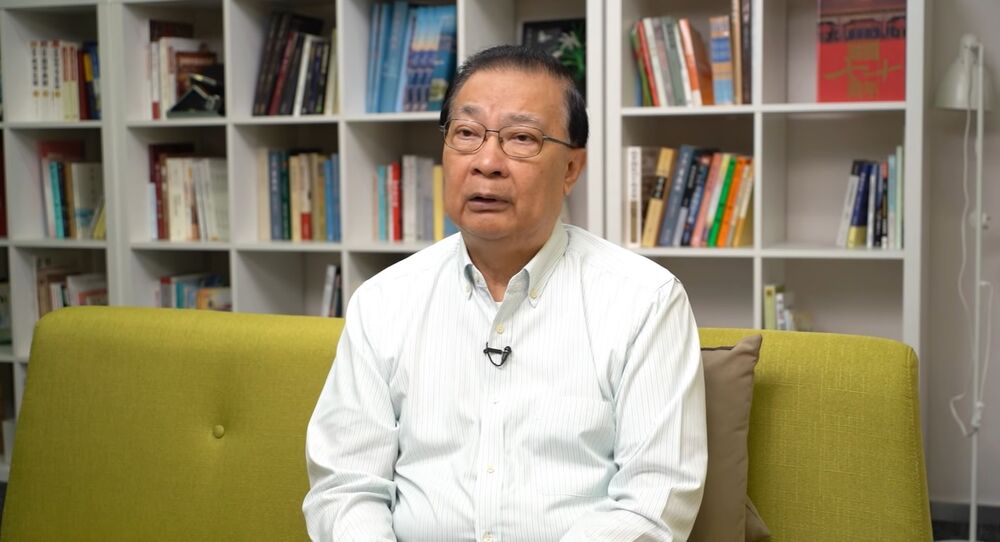 Tam Yiu-chung expects a competitive LegCo election
Sole delegate to the National People's Congress standing committee Tam Yiu-chung expected there will be competition in the coming Legislative Council election with the rising number of candidates.
"There will be more seats than before, therefore there should a lot of people running in the December elections, giving rise to a competition, which is a good thing," Tam said.

He also said the increased number of seats in the council can attract candidates from every sector of the city, who hope to take part in the legislature and serve Hong Kong by helping with the economy and livelihood.

"It should be a competitive election," he pointed out.

When asked will he nominate candidates that are not from the pro-establishment side, Tam said he only has one chance to nominate a candidate in each of the three constituencies to run in the election.

"As I have always been working with my fellow party mates at the Democratic Alliance for the Betterment and Progress of Hong Kong, I think the priority should be given to them," he said.

On another note, Tam said he didn't know any specific dates on when the borders between Hong Kong and the Mainland will be reopened.

Still he hoped the city can fulfill the anti-pandemic requirements of the Mainland with the new measures imposed by the government recently. He also urged a second point-to-point experts meeting should be convened as soon as possible.