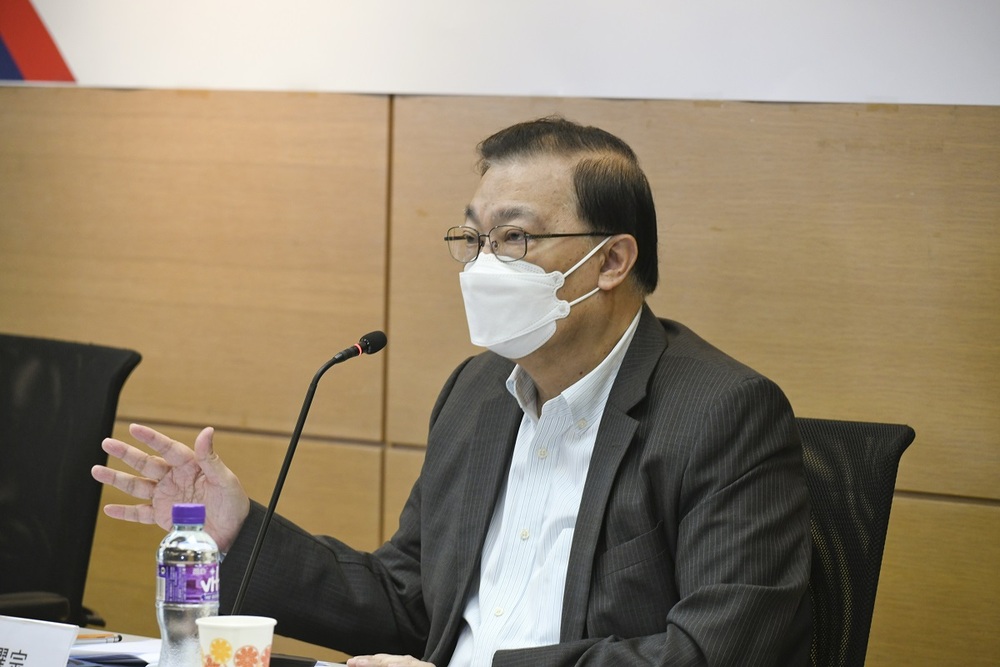 Tam Yiu-chung denied being invited to chair committee vetting election candidates
National People's Congress standing committee member Tam Yiu-chung said he was not invited to join the committee vetting election candidates.
Speaking before heading to Beijing this morning for a four-day standing committee meeting, he said Chief Executive Carrie Lam Cheng Yuet-ngor has not approached him for the matter.

"Members of the Candidate Eligibility Review Committee should have a certain amount of knowledge regarding the National Security Law and Basic Law, which would increase their credibility," he said.

In response to lawmakers' proposal that candidates joining the Election Committee should declare their nationalities and the foreign passports they hold, Tam said it is a matter to be handled by the SAR government.

Tam headed to Beijing yesterday to join a standing committee meeting. He said there is no Hong Kong issues on the agenda.

"Technical problems regarding a potential vacuum in the Election Committee in 2026 can be solved by relevant mainland departments and the SAR government first," Tam said.

"There is still a long period of time before 2026, and the SAR government can raise the problem to the standing committee if needed in the future," he added.