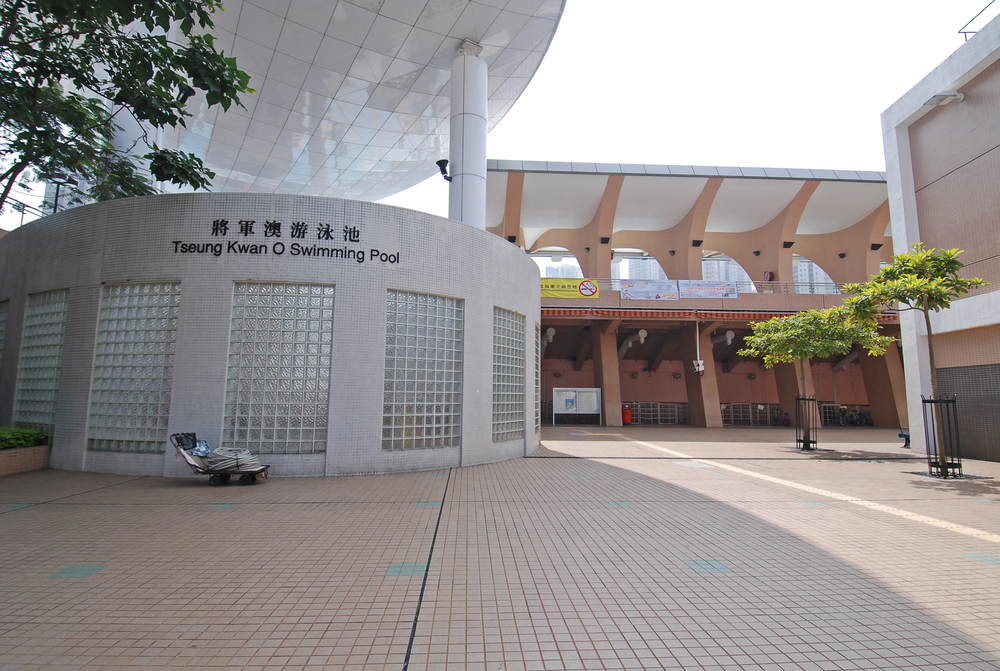 Swimmer frightened after sharing the same pool with a mouse
A frightened swimmer in Tseung Kwan O got out of the pool immediately after finding a mouse was also having a swim.
The incident took place at Tseung Kwan O Swimming Pool at around 7am yesterday, when a swimmer in the training pool spotted a mouse within the same pool.

The swimmer immediately informed a lifeguard at the scene. The lifeguard then told the swimmer to get out of the pool and caught the mouse. This was soon followed by disinfection procedures.

The Leisure and Cultural Services Department confirmed the incident as well. It said a lifeguard found a mouse at around 7am yesterday, and that thorough disinfection work was then carried out until around 10am.

The pool remained closed until 7.30pm for its weekly cleansing operation.

The department also said no complaint has been received this season about mice in Tseung Kwan O Swimming Pool, and the latest regular inspection did not find any trace of mice. The department added it will closely monitor the hygiene situation of the swimming pool and ensure the swimming pool will meet its hygiene standards.

Anson Tang Tsz-on, the chairman of the Government Lifeguards General Union, pointed out that mice appear at swimming pools as some pools are located near hillsides or garbage chambers.

Lifeguards will then inform their supervisor and lock down the pools for disinfection, which could take around four to six hours.

He added that in general, mice fear humans and it is rare for them to "go for a swim" under broad daylight. He assumed that the mouse was affected by "rat poison" placed near the swimming pool.