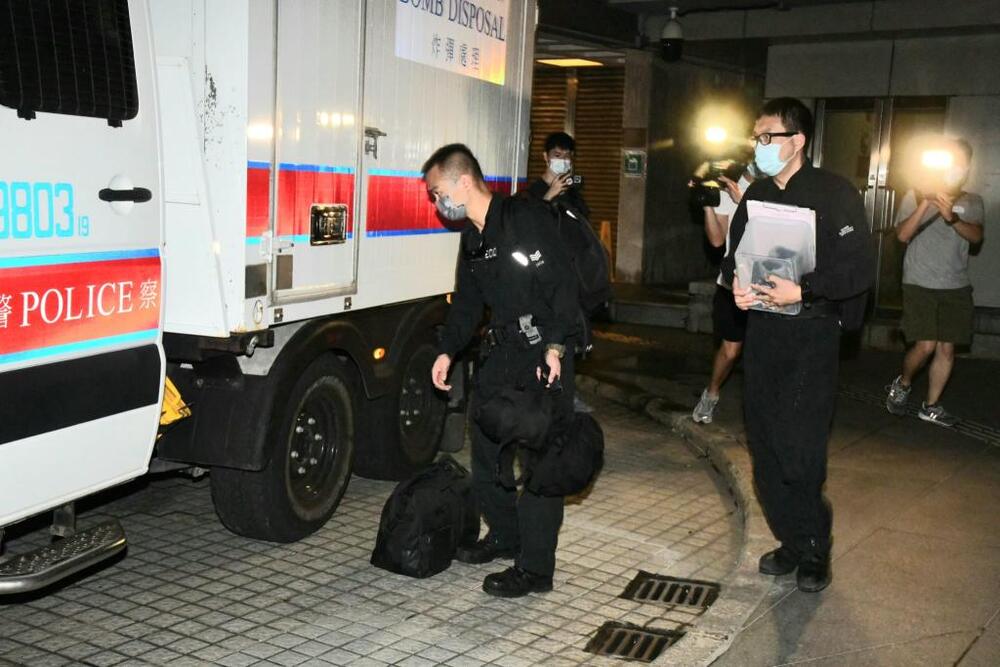 Suspicious powder sent to High Court
A parcel containing suspicious powder was sent to High Court Tuesday evening.
The court received the parcel after 6pm on Tuesday. A person working on the second floor opened it and saw some suspicious powder, then he call the police.

Police bomb squad was called to the scenes. No evacuation is needed and an investigation is underway.

New Secretary for Justice Paul Lam Ting-kwok expressed grave concern about the incident and condemned the intimidation against judicial officers. "Law enforcement agencies will leave no stone unturned in bringing the culprit to justice," he said in the statement.