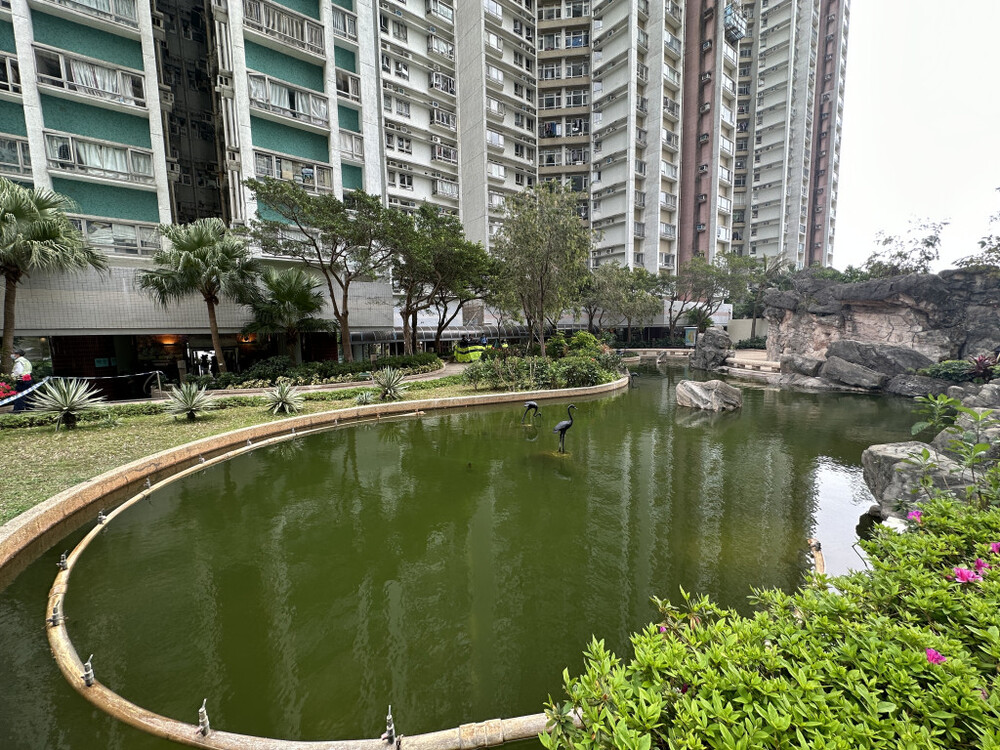 Suspectedly drunk man falls into pond and drowns in South Horizons
A 65-year-old man drowned after he suspectedly got drunk and accidentally fell into a pond at South Horizons in Ap Lei Chau on Saturday morning.
The case was reported to police at around 8.47am today by a security guard, who found the victim surnamed Man floating face down in a meter-deep pond.

Paramedics soon rushed to the scene and attempted to resuscitate Man but in vain. He was eventually pronounced dead, and his body was covered by a tent.

A police investigation is now ongoing.

It was understood that Man had been drinking before, and it was possible that he accidentally slipped under the influence of alcohol and fell into the pond.