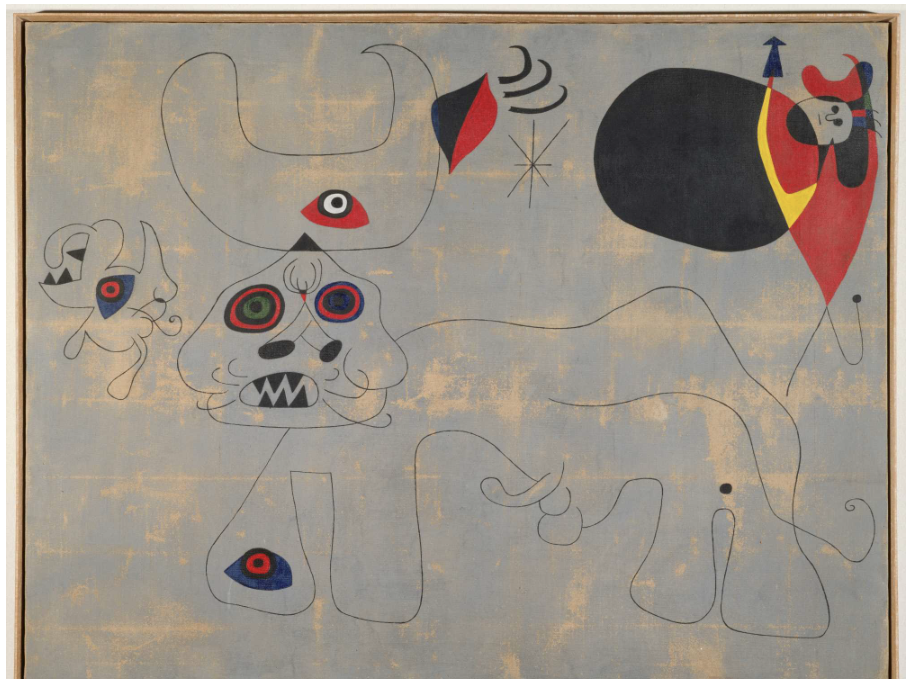 Surrealism artworks showcase in May
More than a hundred art pieces and archive materials by renowned surrealist artists brought by the Centre Pompidou, Paris, will be exhibited at the Hong Kong Museum of Art.
As a program of The French May Arts Festival, art pieces that explore surrealism and its associations with mythologies will be showcased at the museum starting from next Friday for more than three months.

Artworks such as "William Tell" by Spanish artist Salvador Dalí and "The Labyrinth" by French artist André Masson will be featured at the exhibition.

The program is named "Mythologies: Surrealism and Beyond — Masterpieces from Centre Pompidou", tickets will be sold at a price between HK$15 and HK$30.