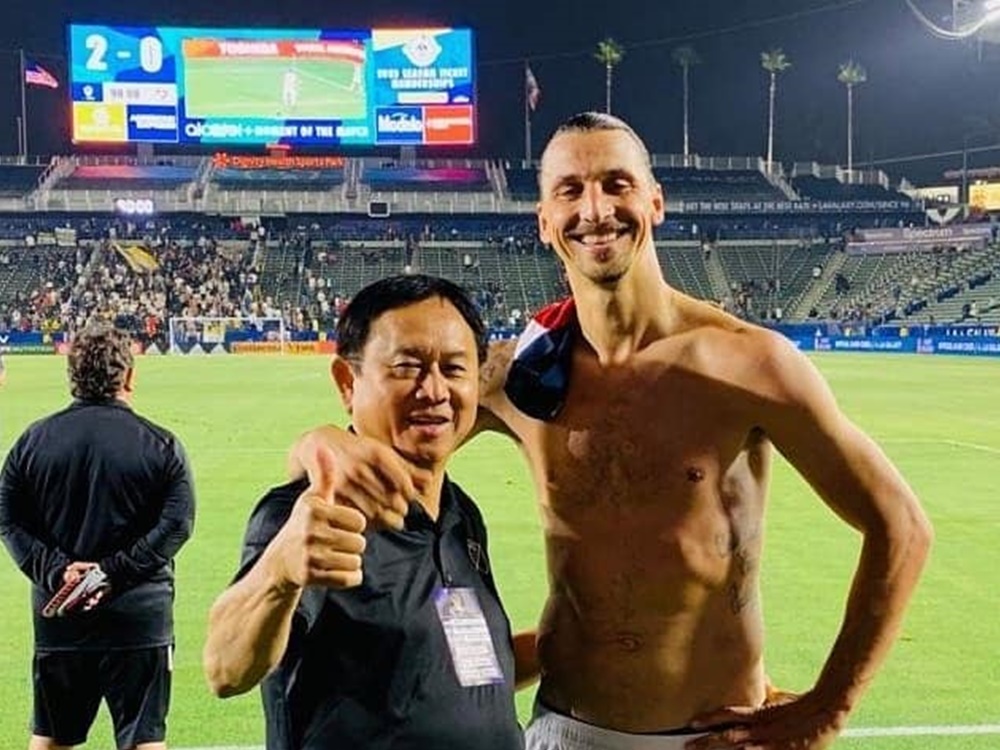 Surgeon who saved Ibrahimovic's career died
World-renowned Hong Kong surgeon Freddie Fu Ho-keung, who saved football star striker Zlatan Ibrahimovic's career, died last Friday at 70 due to metastatic melanoma.
Born in Hong Kong, he was the David Silver Professor and chairman of the Department of Orthopaedic Surgery at the University of Pittsburgh School of Medicine.

In 2010, he was appointed by the University of Pittsburgh as the eighth distinguished service professor.

He was well known for a surgery performed on Ibrahimovic back in 2017, allowing the Swedish striker to still be flying up and down the pitch at 39 years of age.

Ibrahimovic, who is currently playing for Italian club AC Milan, also took to Twitter to mourn Fu's death, as he said Fu gave him a second chance in his career.

"I'm still on top just because of him. I owe him everything. Thank you Freddie Fu. Rest in peace," Ibrahimovic wrote on Sunday, while also posting a photo of his tattoo of Fu's surname.