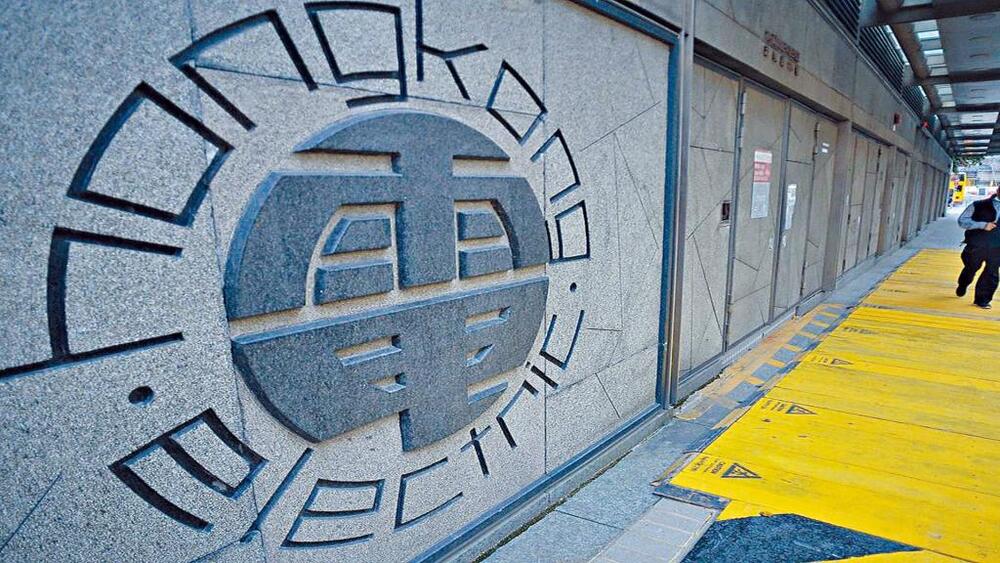 Surge in fuel cost in May by as high as 72.5% compare to beginning of the year
Hongkongers may need to think twice before turning on their air conditioners as two electricity companies announced a surge in fuel costs of up to 72.5 percent compared to the beginning of the year.
This comes as CLP Power and HK Electric announced on Wednesday the fuel cost adjustment for May.

According to CLP's latest announcement, the fuel cost adjustment from May 1 was 43.2 cents per unit, an increase of 12 percent from 38.6 cents per unit in January. On a monthly basis, fuel costs increased by 5.4 percent in May compared to April.

Among all fuels, coal recorded the highest increase of 4.5 cents per unit compared to the forecast at 5.5 cents. Natural gas has also increased by 0.1 cents compared to the estimates, while fuel oil has decreased from the forecast at 0.5 cents to zero, thus recording an overall increase of 4.6 cents.

As for HK Electric, the fuel cost in May was 47.1 cents per unit, a hike of 72 percent from 27.3 cents in January. If compared on a monthly basis, the fuel cost in May has increased by 14.6 percent from 41.1 cents in April.

After the adjustment, a typical three-person household using 275 kWh of electricity from CLP per month would have to pay HK$358.74 in May, a slight increase of 3.66 percent from HK$346.09 at the beginning of the year.

However, the same household using HK Electric would have to pay HK$329.51 in May, an increase of 17.8 percent from HK$275.06 in January.

Billy Mak Sui-choi, an associate professor in the department of finance and decision sciences at Hong Kong Baptist University, said fuel costs reflected the cost of energy and that due to the impact of the Ukraine war and other factors, fuel costs, especially natural gas, have kept rising in the past few months.

Mak said HK Electric had relatively less electricity compared to CLP and did not have nuclear power, so it relied on natural gas and coal and saw more increase in electricity tariff.

Chief executive of the World Green Organization, William Yu Yuen-ping, said the natural gas and coal prices reached their peaks in March, and although they have fallen slightly in April, the overall trend is still upward.

"The war is not over yet, and I don't think we would see (a fall) in the near future," he said.