Lok Kwan Social Service's Central project received HK$17.2 million to reduce rents for 10 flats in Peel Street, Central.
Ten transitional flats in Central's SoHo area will soon be available to low-income families for rents of up to HK$6,350 (US$814), in the latest batch of transitional housing projects approved by the government.

An assessment committee from the Transport and Housing Bureau has approved HK$17.2 million for NGO Lok Kwan Social Service's Central project, with funding to be also used for managing another 76 flats at Ho Man Tin.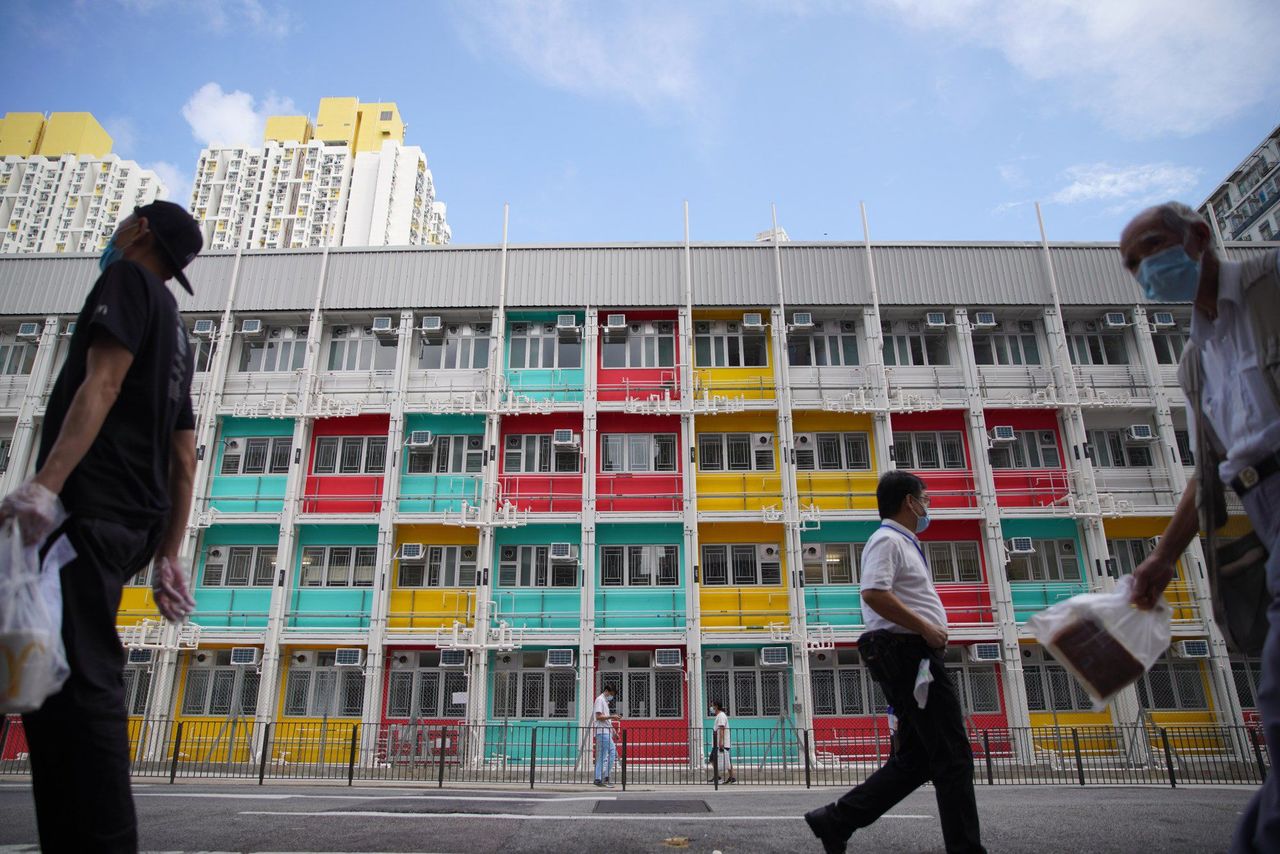 The Transport and Housing Bureau has given HK$17.2 million to Lok Kwan Social Service to increase the number of transitional houses for rent.

Located on 72 Peel Street in SoHo, Central, the existing property is owned by Henderson Land Development, according to the NGO's spokesman. Each flat is about 300 to 400 sq ft and is expected to be ready by August next year.

The spokesman said the rent prices the NGO planned to offer were considered "super cheap", considering their prime location and a rental level set with reference to the Comprehensive Social Security Assistance Scheme.

"This is already very low, the units are suitable for four- or five-member households … and we are talking about 300 to 400 sq ft flats that are located at Central, a [prime] city area," he said. "Many people still live in subdivided homes in Central, and [this project] will be convenient for them if they go to work."

Low-income families who have waited for many years for public housing while living in subdivided flats and bad living conditions would be welcomed to apply, with tenants allowed to stay for up to two years, the spokesman added.

Transitional housing is a government initiative created in 2018 to help low-income groups living in poor conditions, such as subdivided flats, who have been unable to move into public housing. The average waiting time for a place is 5.9 years, with the longest interval being 22 years.

Chief Executive Carrie Lam Cheng Yuet-ngor previously pledged in her policy address in October to increase the overall supply of such homes to 20,000 from the current 15,000.