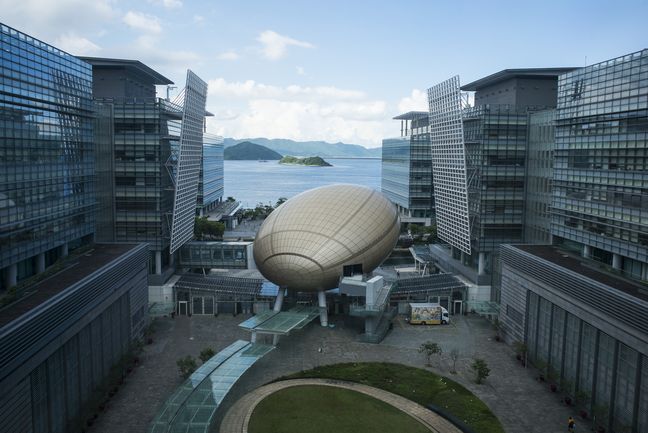 SUNeVision welcomes ruling on potential breaches of lease conditions in HKSTP
SUNeVision welcomes the recent ruling of the Court of Appeal, which held that Hong Kong Science and Technology Parks Corporation (HKSTP) has misconstrued the Occupation Restriction under its own Lease Restriction Policy and that it has also breached its duty of making reasonable inquiry when handling the complaints from SUNeVision.
SUNeVision, the technology arm of Sun Hung Kai Properties and also the largest data center provider in Hong Kong, applied for a judicial review in 2018 accusing HKSTP of allowing its tenants to sublet to third parties in industrial estates and asking for the enforcement of the lease terms.

On May 31, the Court of Appeal allowed the appeal against the first instance judgment lodged by SUNeVision in a judicial review application, quashing the decision of the HKSTP not to take immediate steps to rectify its failure or refusal to take reasonable steps to enforce restrictions in its leases against the operators of the data centers in the industrial estates it manages to sublet the leased premises.

SUNeVision released a statement welcoming the ruling, stating it is positive for the long-term development of Hong Kong's IT sector. The judgment will help to create a healthy environment for the IT industry in Hong Kong.

"As the judgment mentions, the rationale behind the Lease Restriction Policy is that land in the industrial estates, granted at a preferential rate for the purpose of fostering the lessees' development of industries or businesses which the Corporation has seen fit to promote, should be dedicated to such purposes and not used for rental gain," the statement wrote.

The statement added that HKSTP should immediately rectify the problems to ensure tenants strictly comply with the lease conditions, otherwise the tenants must return their sites to the HKSTP or the government for proper use.

"HKSTP Board and management should undertake a thorough review to ensure all of its land is put to proper use for innovation. It is a fact that a significant number of sites in the industrial estates are lying idle or under-utilized. It is also a fact that some sites in the industrial estates are occupied by tenants that no longer serve any purpose in fostering innovation in Hong Kong," the statement wrote.

SUNeVision added that HKSTP must reallocate such sites to serve Hong Kong's latest needs in research and innovation, and help nurture young and promising new companies.