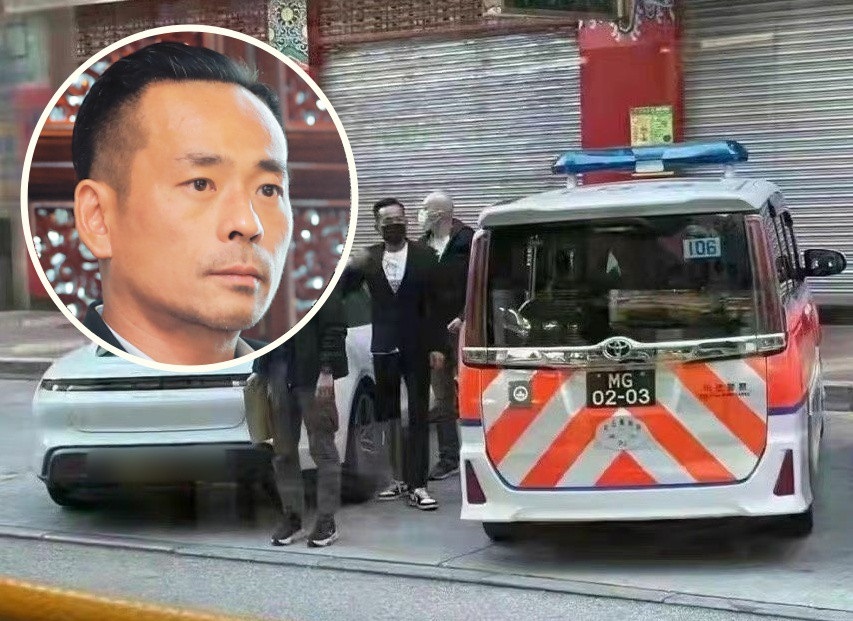 Suncity chairman Alvin Chau arrested by Macau police
Alvin Chau Cheok-wa, chairman of Macau casino junkets operator Suncity Group Holdings was arrested by Macau police on Saturday for illegally opening casinos in the mainland.
The arrest order was issued by Wenzhou People's Procuratorate in Zhejiang on Friday, which urged Chau to turn himself in as soon as possible so that his case would be handled with the greatest possible leniency.

A photo has been circulating on the internet, showing that Chau was taken away by Macau police. The police later confirmed that they had taken Chau away on Saturday morning for investigation, as well as others who are related to the case.

According to the Macau SAR, a director and shareholder of a junket operator surnamed Chau allegedly founded a cross-border gambling syndicate, arranged Chinese nationals to gamble at his overseas casinos illegally, and took part in cross-border online gambling activities.

A hefty sum of money was involved, and the crimes endangered the management order of the country, Macau added.

The Macau SAR government continued that everyone working in the city's gambling industry must strictly follow relevant laws, and any violation will not be tolerated.

A spokesperson of Suncity Group said they have reached Chau and are now following up on the matter. The spokesperson also stressed that all their businesses abide by the law under the regulation of Macau SAR.