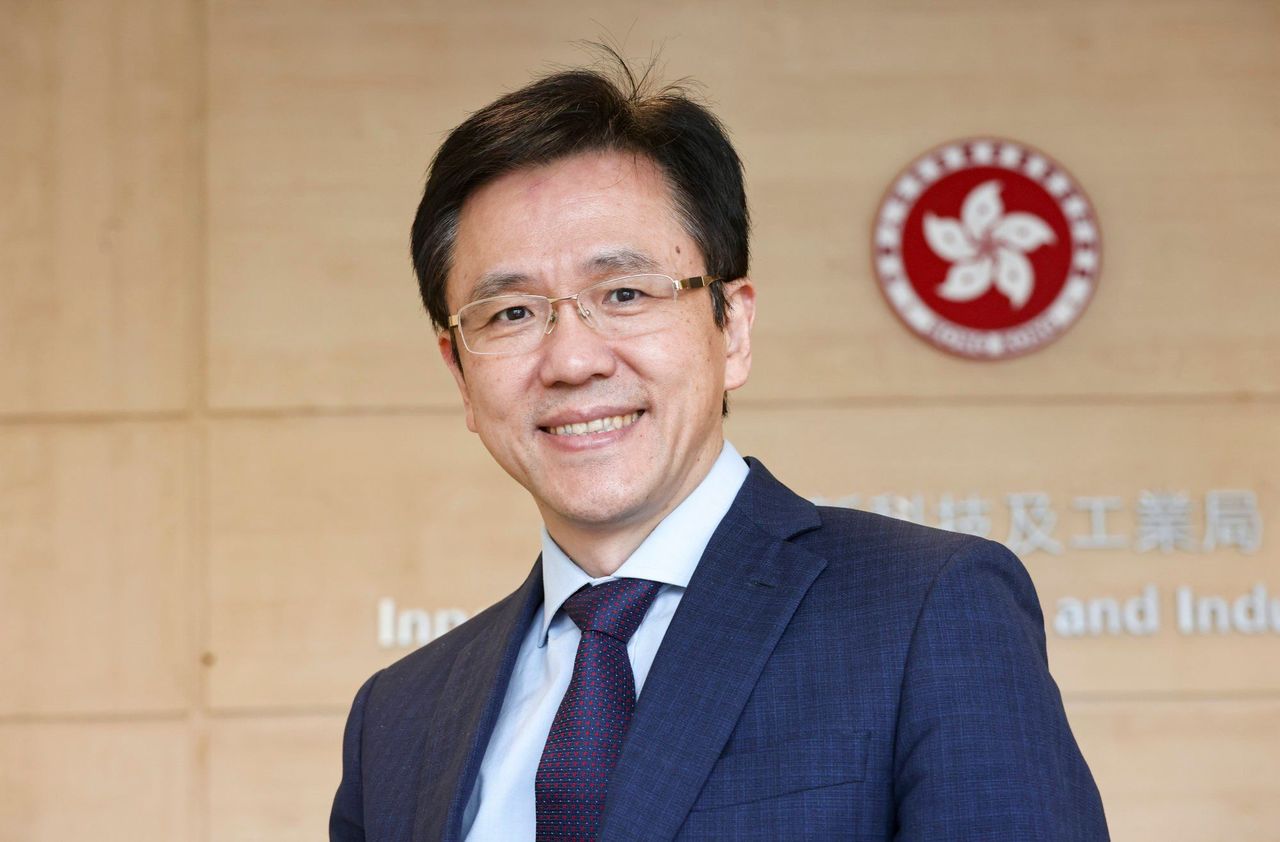 Sun heads to Singapore for IT connection
Secretary for Innovation, Technology and Industry Sun Dong is visiting Singapore for three days from today to renew ties on innovation and technology areas.
To promote IT exchange and collaboration between the SAR and Singapore, Sun will meet with senior government officials.

He will visit the Smart Nation and Digital Government Office, a branch under Prime Minister Lee Hsien-loong's office to plan and prioritize key smart nation projects and drive digital transformation of the government.

Sun will also call on JTC Corp, a Singaporean government agency in charge of industrial progress, to exchange experiences in building smart government and driving transformation.

The meetings will show Sun Singapore's support for research and development for scientific discovery and technological innovation, growth of industries and enterprise transformation. An Innovation, Technology and Industry Bureau spokesman said: "Professor Sun will also visit a local university and research facilities as well as give a thematic speech at a business luncheon with the Singaporean I&T community."

Sun will return to Hong Kong on Wednesday evening. Undersecretary Lillian Cheong Man-lei will act as the secretary for IT and Industry.

Often seen as a rival to Hong Kong, Singapore is rated as the smartest Asian jurisdiction by the latest Smart City Index by Swiss business school Institute or Management Development.

Singapore ranked seventh on the global chart and Hong Kong stood at 19.

Meanwhile, sources said Chief Executive John Lee Ka-chiu will lead a delegation of top officials and local business representatives to a one-week Asean trip in late July to Singapore, Malaysia and Indonesia.

Lee last met with Lee Hsien-loong in the Asia-Pacific Economic Cooperation meeting in Bangkok, Thailand in November last year.