Hospital clerk Winnie Yu is one of 47 opposition politicians and activists charged with conspiracy to subvert state power in relation to unofficial primary election.
A Hong Kong judge who granted bail to an activist hospital worker accused of breaking the national security law has observed there is no evidence that the defendant "ever had an international connection".

Madam Justice Esther Toh Lye-ping of the High Court on Tuesday gave a brief explanation of why she was satisfied that Winnie Yu Wai-ming, who was charged over her role in an unofficial primary election last year, would neither be a flight risk nor commit acts endangering national security.

At the hearing on July 28 this year, senior public prosecutor Andy Lo Tin-wai submitted that Yu had lobbied for "resistance of the regime" and called for international support. She eventually won the contest for the health services functional constituency at the primaries on July 11 and 12, 2020, which the opposition held to pick candidates for the later-postponed Legislative Council elections.

Her defence counsel Marco Li Kwok-wai countered that her initial focus was her belief that the government was ignoring the advice of experts by not closing the borders amid the Covid-19 crisis.

Li added that Yu, who was the founder and former chairwoman of the Hospital Authority Employees Alliance, had no political connection to any party and that she was only a union leader.

In a seven-page judgment, Toh noted there was no evidence that Yu ever had any international connection.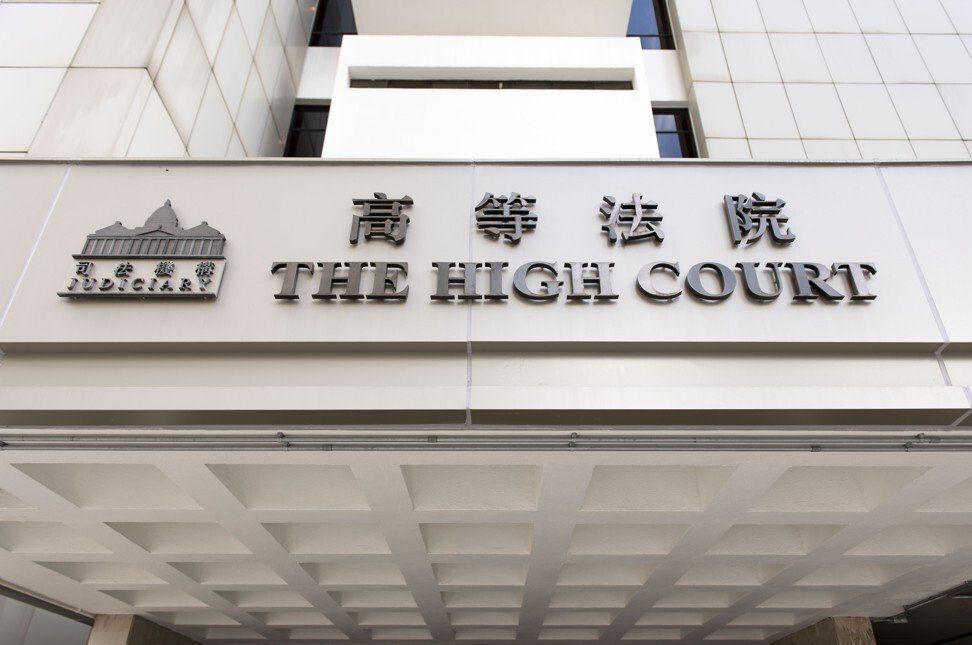 The bail hearing was held at Hong Kong's High Court.

The judge, who has been designated to handle national security law cases, also considered Yu's background, as well as her election platform and ultimate objective of entering the legislature.

Yu was granted bail set at HK$100,000 (US$12,856) plus a HK$50,000 surety, with stringent conditions that included a travel ban, daily curfew and reporting to police four times a week.

The 34-year-old hospital clerk was also told to refrain from all acts and speeches that could endanger national security, including giving media interviews, as well as running, organising and coordinating any elections.

She was the 13th defendant to win bail in a case in which 47 opposition politicians and activists were charged with conspiracy to subvert state power.

All 47 were expected to return to West Kowloon Court on September 23 for the case to be transferred to the higher Court of First Instance, where the maximum sentence is life in prison.

Beijing imposed the national security law on Hong Kong last June to ban acts of subversion, secession, terrorism and collusion with foreign forces.