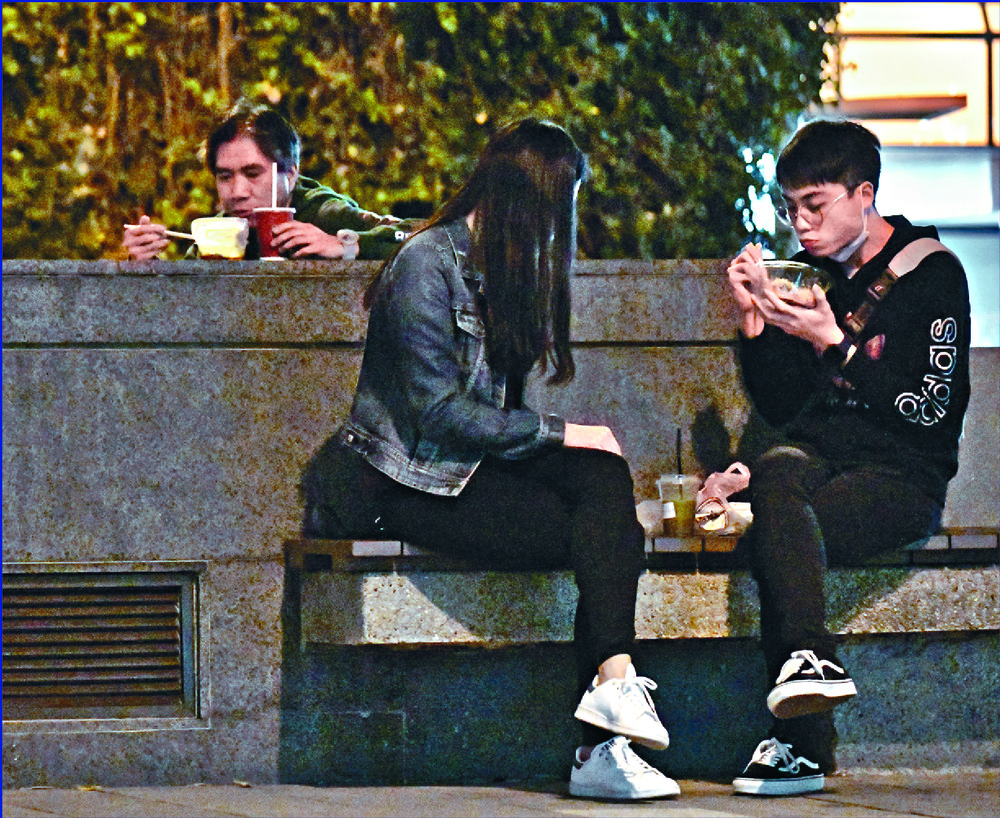 Subsidy plea as eateries feel the hurt from curbs
Subsidies should be provided to restaurants and workers in shuttered premises amid tightened anti-pandemic measures, legislator Tommy Cheung Yu-yan of the catering constituency argues.
Speaking on radio yesterday, Cheung said his sector was expected to see business worth in the region of HK$13 billion this month, but now he thinks restaurants will lose about HK$5 billion under the two-week dine-in ban until January 20 - 10 days before the Lunar New Year.

Restaurants "can have only 20 percent of the business now," Cheung said.

"We had a lot of bookings and we had prepared a lot of ingredients and now about HK$800 million to HK$1 billion has gone to waste."

The Liberal Party legislator called on the administration to provide subsidies to the catering sector as soon as possible, making an effort similar to previous waves of infections.

He also suggested authorities increase the amount of a loan scheme guaranteed by the government that provides up to HK$6 million for a company.

"I would assume that without government subsidies quite a large number of restaurants will be closing," Cheung said.

Additionally, he said, if tightened measures last more than the current 14 days the number closing will be higher.

Other sectors such as beauty parlors, gyms and retailers in general are also hurting.

Cheung said he will talk of those difficulties to Chief Executive Carrie Lam Cheng Yuet-ngor at tomorrow's Executive Council meeting.

Officials should table a relief proposal to the legislature as soon as possible, he added, as the council will elect the president of the finance committee on Wednesday with its first meeting on Friday.

Also speaking on radio, legislator Bill Tang Ka-piu of the Federation of Trade Unions said many workers at gyms and beauty parlors are self-employed and some unions have also been told workers must take no-pay leave and that bonuses could be canceled.

Tang expects from 700,000 to 800,000 workers will be affected by closures of businesses and he hopes there can be subsidies direct to employees.

But if government funds are distributed like in previous support schemes, he added, money may not reach employees.

"Going by the experiences of 2020," Tang said, "there are so many disputes between workers and employers. There re many complaints that an employer collected the allowance but did not share it with employees."