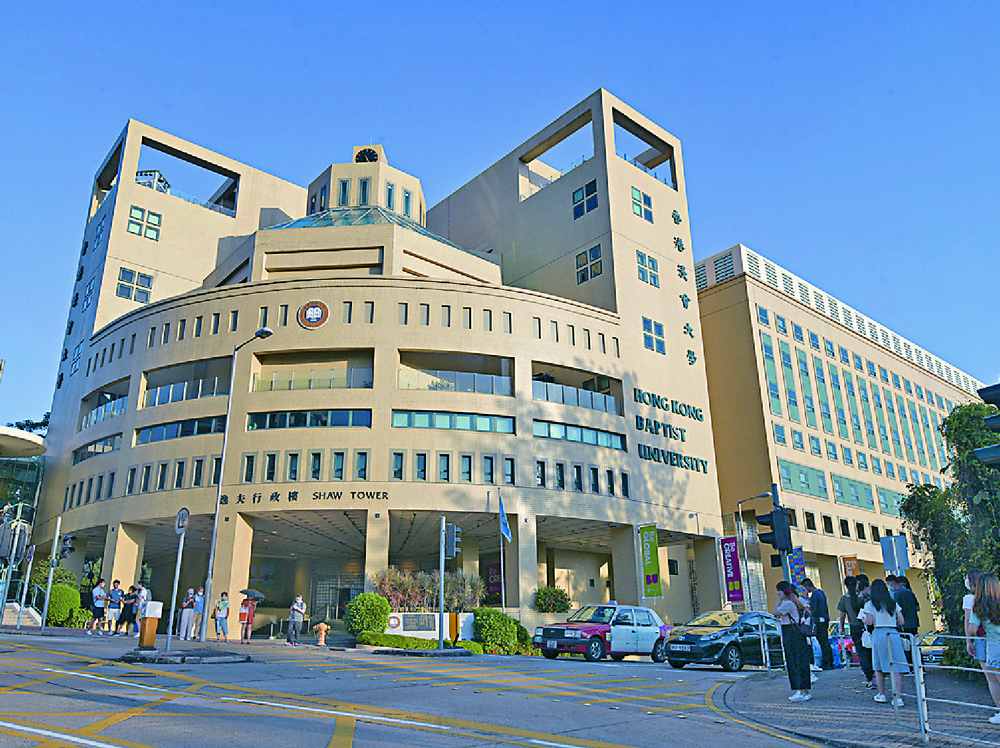 Students tell of camera watch
Some Baptist University students have taken the compulsory national security law course under the watch of a surveillance camera as they were taught about the dangers of breaking the law, with a maximum penalty of a life sentence.
At least one surveillance camera was in the lecture hall at Baptist University, while an unidentified photographer took pictures, said two students who attended.

The course was taught by barrister Alex Fan Hoi-kit, who is also an Election Committee member for the legal sector. Fan played almost 200 PowerPoint slides in the class, during which he told students the national security law is powerful and that offenders face serious penalties.

It outlines the national security law's 66 articles, detailing how they might be breached, while stressing the need for greater patriotism and a national Chinese identity.

It also includes the history of Hong Kong and China, highlighting the subjugation of China by foreign powers in the past, and with reference to the existence of national security laws in large democratic countries such as the United States and the United Kingdom.

On the surveillance camera and the unidentified photographer in the lecture hall, Baptist University said it did not make video recordings of the lecture, and the department in charge arranged staff members to take a few photos only for record keeping.

The course was followed by a compulsory multiple-choice test, in which students had to identify security law violations by characters with names such as "Ms Naughty" and "Mr Breach."

One question in the test described a situation where Ms Naughty asks members of a group on messaging app Telegram to block commuter trains to stop people from getting to work, with the aim of "compelling" the government to implement universal suffrage.

Four choices were offered: incitement to secession, subversion, terrorism and collusion with foreign forces.

Each of those are punishable by life imprisonment under the national security law.

Students are required to obtain a pass in the test to fulfill the university's graduation requirement, says Baptist University's website. Some said they failed the test.

A spokeswoman for the Education Bureau said in an e-mail that it is a "statutory obligation" to promote national security education in universities.