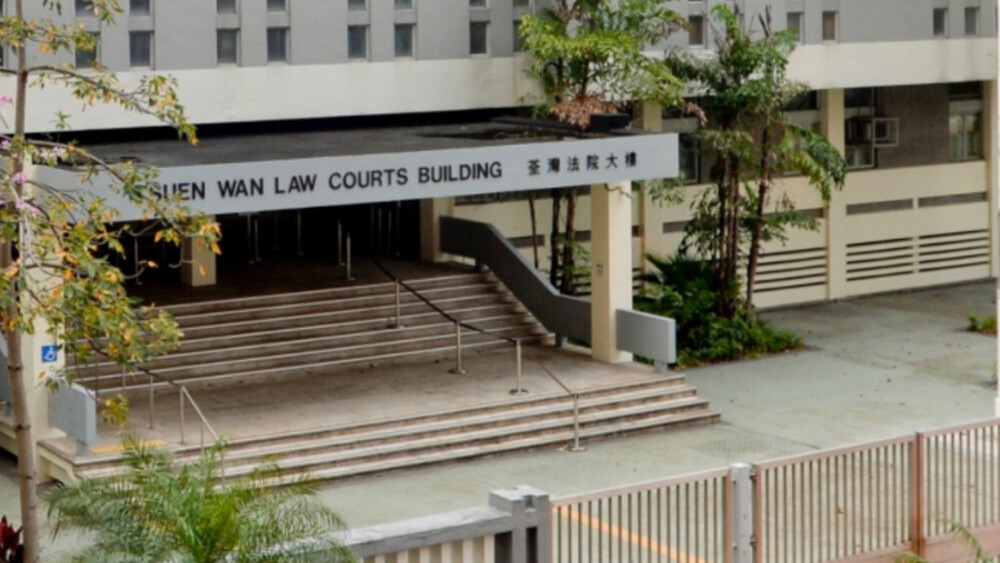 Student sentenced for confining a man for HK$500 reward
An 18-year-old male student was sentenced to detention in the training centre for engaging in imprisoning a man to get a reward of HK$500.
Defendant Li Ying-pan earlier pleaded guilty to false imprisonment and failing to surrender to custody. He was sentenced by Judge Tony Li Chung-yin in the Tsuen Wan Magistrates' Courts today.

According to the court, the defendant colluded with eight others to detain a university student in a hotel in Ngau Tau Kok in 2020, robbing him of HK$5,000 and blackmailing him.

The victim, dubbed X, was taken by five men to a hotel room where he was imprisoned. His girlfriend and relatives were then blackmailed for HK$5,000. 

The court further heard that four other people, of whom the defendant Li was one, subsequently came to the hotel room to guard the victim when the former five men left, during which Li had threatened to harm the victim.

The victim later fled the room in the morning on September 16 as he found the people guarding him asleep, and called the police. The defendant was arrested along with the other eight on the same day.

However, the defendant failed to be present at the hearing of the false imprisonment case in court in April 2021. The court later learned that he feared being sentenced to jail as he had been earlier sentenced to a detention centre and had gone out without permission.

The defendant was arrested again in June 2021 for trafficking smuggled cigarettes and has been detained so far.

Today in court, the defendant admitted he had taken part in unlawful imprisonment to X due to getting a payment of HK$500 from his fellows.

The judge considered that the defendant had failed to appreciate the opportunity to be released on bail and committed multiple offenses, sentencing him to a training centre.

Two of the other eight arrestees aged between 13 to 24 have also pleaded guilty and were sentenced.