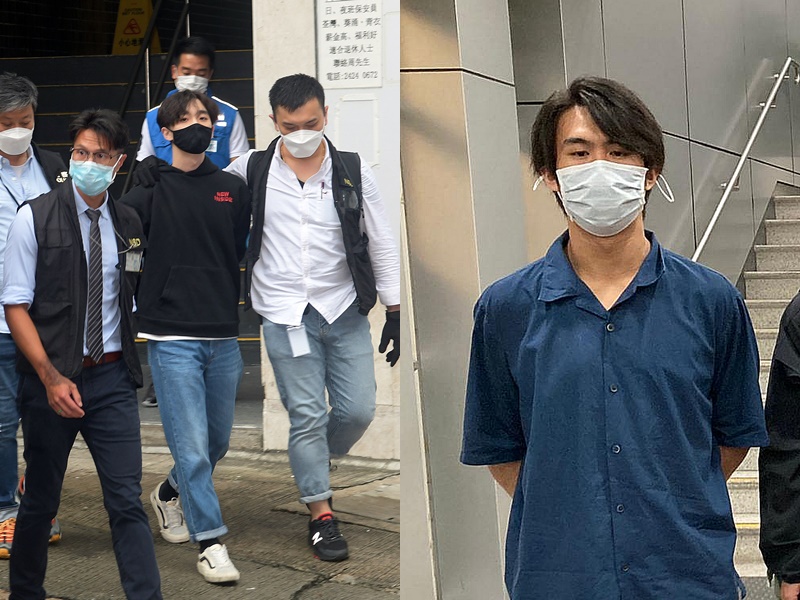 Student Politicism convenor and secretary general denied bail for subversion charge
Student Politicism convenor Wong Yat-chin and secretary general Chan Chi-sum were denied bail for their charge of conspiring to incite subversion of state power.
The duo appeared before national security law judge Peter Law Tak-chuen today, who rejected their bail application and adjourned their case to November 3.

Four members of Student Politicism, Wong Yuen-lam, Wong Yat-chin, Chan Chi-sum and Chu Wai-ying were charged with conspiring to incite others to organize, plan, commit or participate in the commission of the acts of subversion of state power by force, the threat of force or other unlawful means between October 25, 2020, and June 16, 2021.

Apart from Wong Yat-chin and Chan, Wong Yuen-Lam and Chu are also in remand.