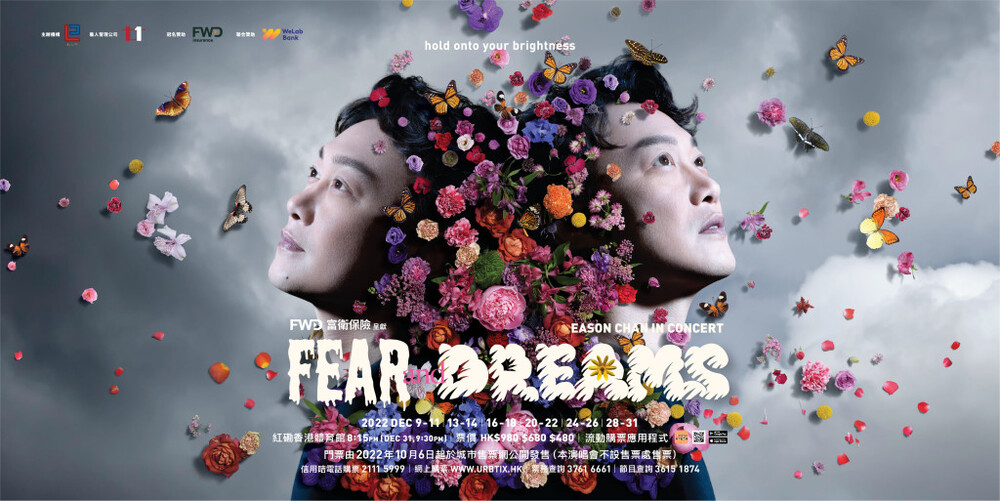 Student loses HK$230,000 in ticket scalper scam
A female student was swindled out of HK$230,000 by a ticket scalper after she tried to buy concert tickets on Weibo, the Hong Kong police reported today (October 12).
The 24-year-old local student, who lives in Kowloon, reported to the police last Thursday (October 6) that she had received messages from a ticket scalper on Weibo offering to sell her tickets to Hong Kong singer Eason Chan Yick-shun's concerts.

The student, convinced by the scalper to purchase a large number of tickets, transferred 210,000 yuan (about HK$230,000) to eight mainland bank accounts. Once the money had been transferred, the scalper then disappeared.

Tickets for a series of performances were on sale for the admired singer Eason Chan's concert last Thursday, with 58,000 tickets sold in one day.

Police launched an investigation into the case, calling on prospective concertgoers to only purchase tickets through official channels.